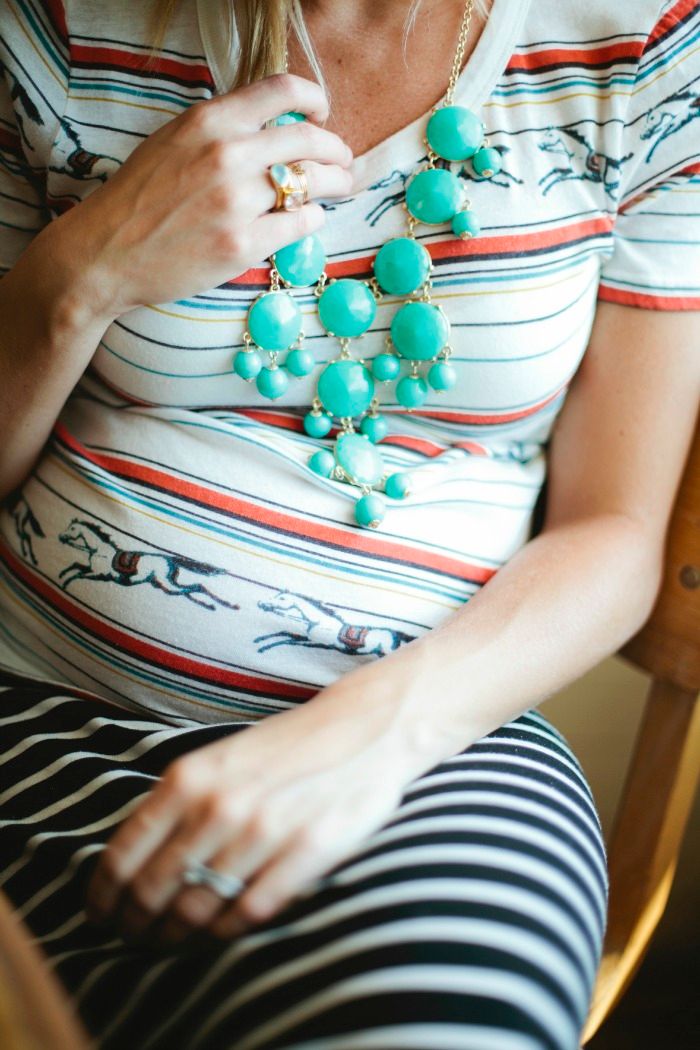 Last week before I went on bedrest Kristen and I had a coffee date.
Kristen is one of my very best friends and something so fun about our friendship is that we are both big dreamers. I love getting together with her not only because she is fun and such a source of encouragement to me but also because she challenges me and dreams big with me.
Her husband Jordan and my Chris have been friends since year 2000. I met Kristen when Chris & I started dating and we all clicked instantly. Jordan is a musician/ producer…Kristen photographer- both freelance.
We can relate to them in so many ways.
You know, when I first started this blog CaseyLeigh, I talked a lot about money.
Looking back I think it was probably a lot out of fear. It was on my mind a lot so I wrote about it alot. Looking back sometimes I roll my eyes at some of those posts or even cringe a little…like "why in the world would I write that??" I did a post somewhere along the way about
Chris quit his job then and I just wrote and talked about it a ton.
Since then… (he quit march of 2011) Chris bought all of his own equipment (on his own from his own jobs), we went to California for 2 months while he worked on his first feature film,
he started his film company, Noble Lure, and took on clients like RedBull, Tony Parker & Dickie's.
We reopened A Little Artsy and since have moved it/ teamed up with a local school.
I have continued to sell my art and even was the featured artist at a recent Art House Dallas event alongside Jeremy Cowart.


Oh and somewhere along the way, maybe after our California trip last August??, I stopped talking about money.


We have worked our tails off and continue to do so.
Being freelance isn't easy. My dear friend wrote a post about being freelance here that is spot on.
I never know what the next month holds.
But I do know the past year has been a huge success in my eyes.