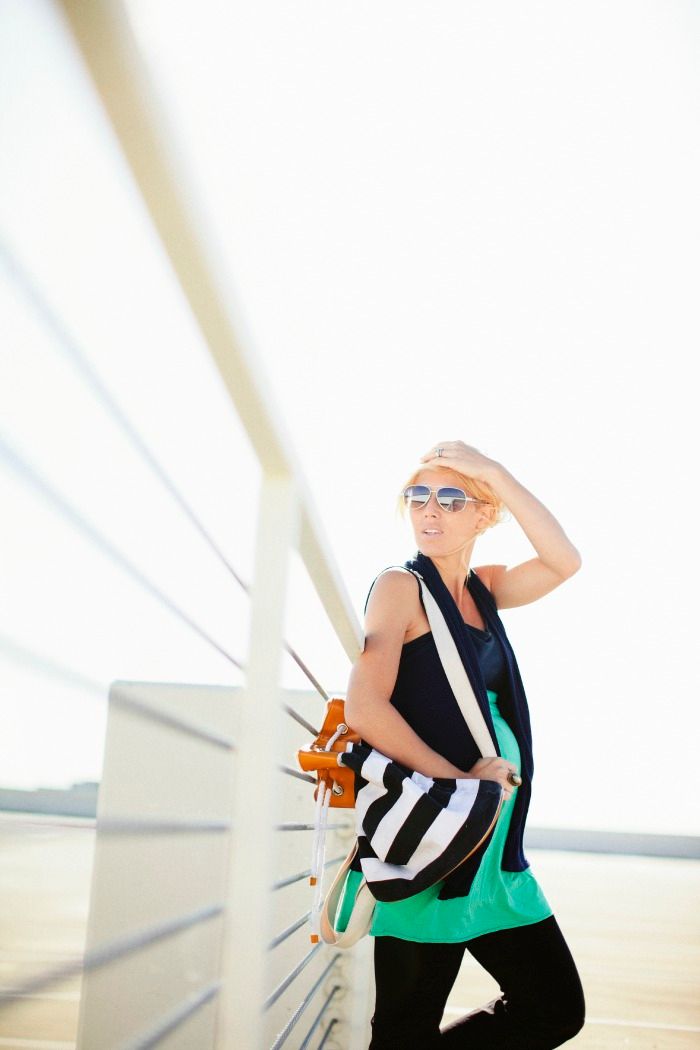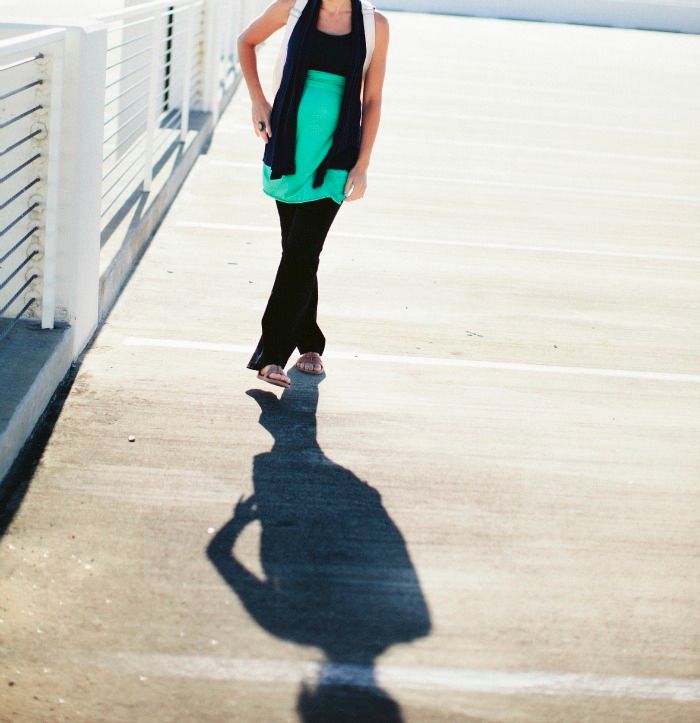 You guys, I am so anxious to have a newborn in our home!!!
It is getting closer & closer!
The sweet smell of a little one that just came out of the bath, all swaddled in a blanket and nuzzled up by your neck. It cannot hurry quick enough for me!
We haven't bought any baby items because we really have everything we need this time around. One of the perks of having so many little ones right in a row! We are sooooo ready and so excited for her to come. Could be just 7 or 8 more weeks if she follows in her siblings footsteps, we will see.
And as much as I love going to the pool and playing in the sprinklers… as much I love the smell of sunscreen and homemade ice pops… I am suddenly itching for fall. Cozy fires, pumpkins, hot chocolate and christmas music. anyone else??