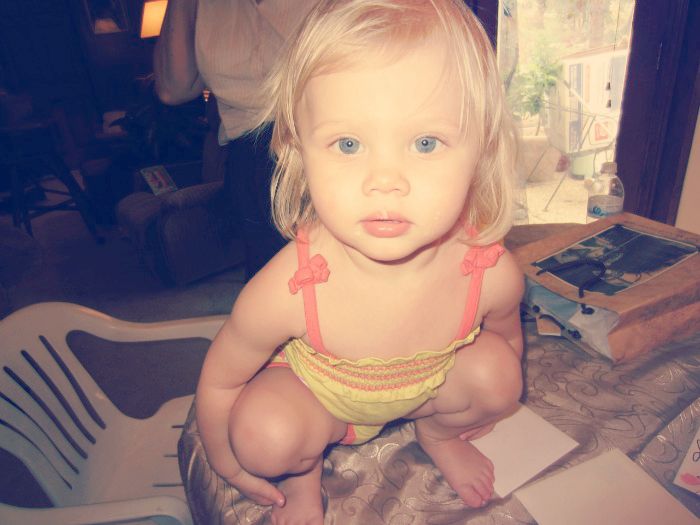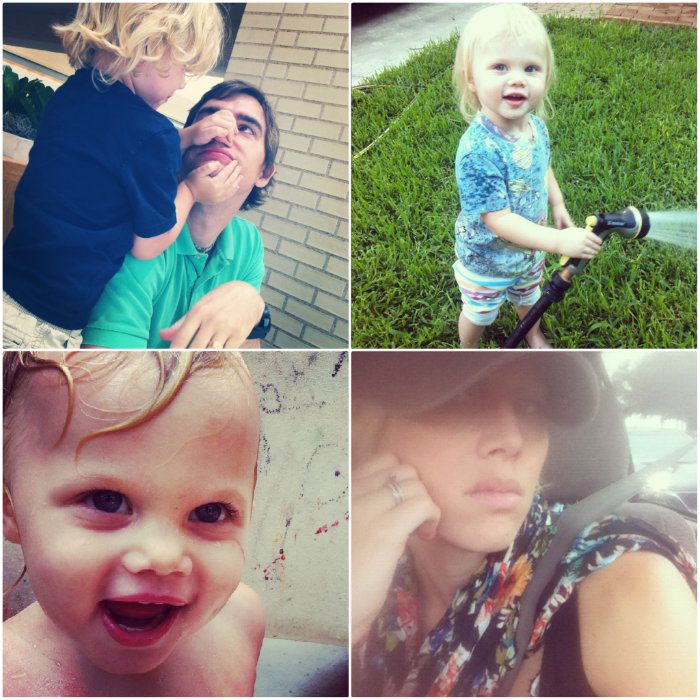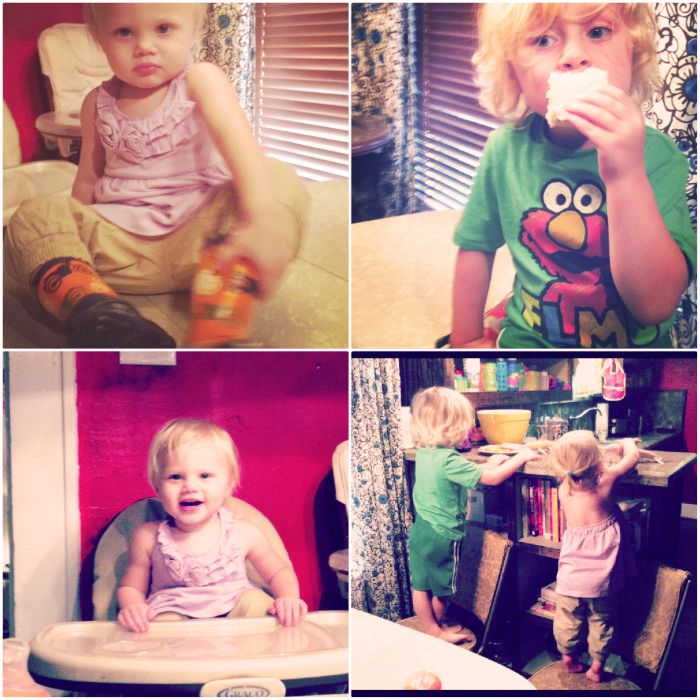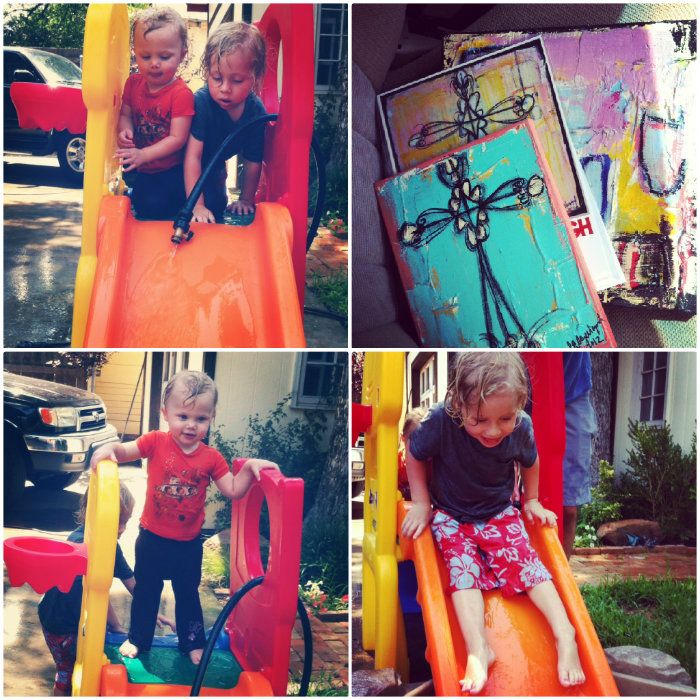 We rarely eat out, yet these pregnancy cravings are getting the best of me- you can probably tell by looking at these pictures :).
I love the summertime with our kiddos, just today we had the sprinklers going, the "waterslide" in full force, homemade ice pops, the smell of sunscreen & bug spray. Just before the rain came. Then we got all clean & snuggled up to a movie with popcorn. It was lovely.
I have been slowly filling my shop and am slowly getting ready for my big art show in August. I also have the huge honor of being a featured artist this weekend along side Jeremy Cowart & Kyle Steed through an Art House Dallas event. To say honored is actually an understatement.
Lastly, I wanted to share something with you all…if you have lost a little one or know someone who has, please check out project hope here. I have a huge heart for this and I know it would mean the world to Laura if you would read about what she is doing for these families.
xoxo