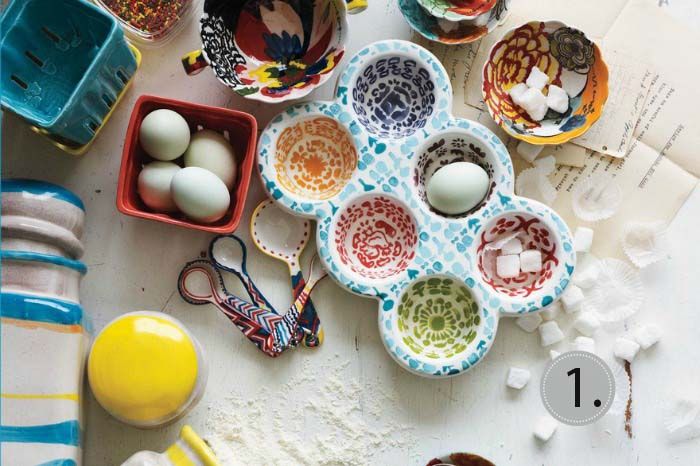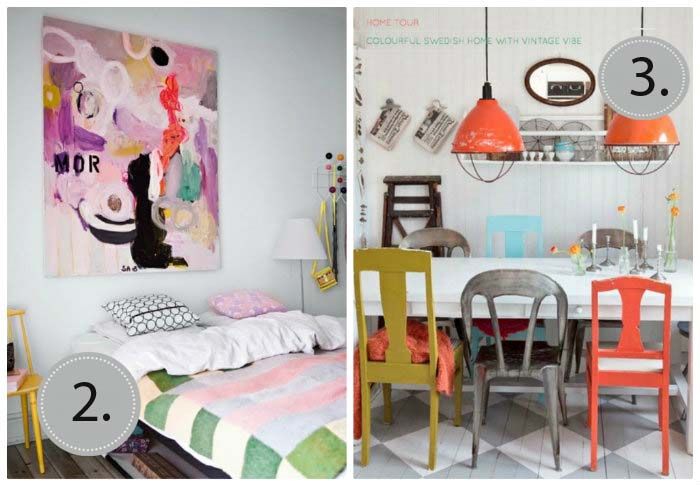 I had no idea how much I would learn from blogs (and pinterest).
It sounds silly really.
I have learned how to cook better and how to meal plan.
I have learned makeup tips and how to balance my time.
I have sought inspiration for my home and for my art.
I have seen how to create a beautiful birthday party on a budget and how to make various DIY projects.
I have also learned I am not alone.
I wasn't alone when I struggled through losing a baby. And I wasn't alone when storms came my way. Not just through my faith or "real life" friends or family…
but through this online community.
It's really cool and actually really beautiful.
That people from all over the world can connect in this way and find a common ground.
Who knew that a blog could impact my life.
But there are so many blogs that have. Blogs that have opened my eyes to so much. Pictures that leave me inspired and families who day after day invite me into their homes.
Stories that touch me so deeply.
June marks a year and a half of this blog.
Over 4 million pageviews later- it's hard to believe.
I have changed and I have grown….I have been embarrassed and moved- so many emotions…all right here on this little space.
Thankful that I have processed through situations, had an outlet, made new friends and more.