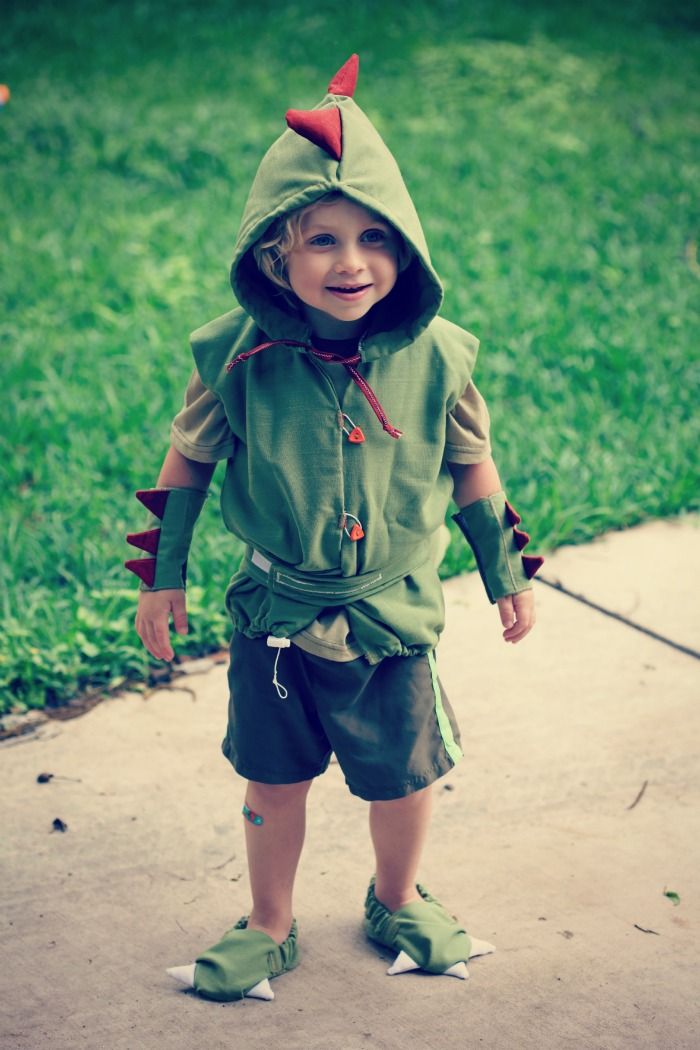 I am sitting here awake, just got home from teaching an art class at the studio and should go to bed but I am looking through these pictures from today…
I couldn't go to bed without sharing.
I just can't stop smiling knowing how happy this outfit made him.
A sweet sponsor/friend of mine wanted to send something special for Aiden and knows how much he adores dinosaurs. I truly have never been more touched…this dinosaur outfit was made with such thought, such love and such care…. I am just completely blown away by people's kindness.
Anyone who loves my children well is a favorite of mine.
And she made my Aiden's day.
I love delighting in my babies.
I love watching them enjoy life, and smile and laugh and be kids.
I love watching them experience.
I love watching them blossom.
I was watching Aiden playing in his new costume and just so taken by how beautiful he is. It's the same way when I watch Ainsleigh play dress up or dance to music- it's breathtaking for me.
I wasn't even going to post anything for mother's day but while I am here writing I will say that my life changed forever when these 2 came. The emotions and joys I have felt over the past 3 years of being a mama are just beyond what I can even find the words to write about.
My heart is so full just knowing that I have gotten to experience all that I have with them thus far. They are everything.
Love you both.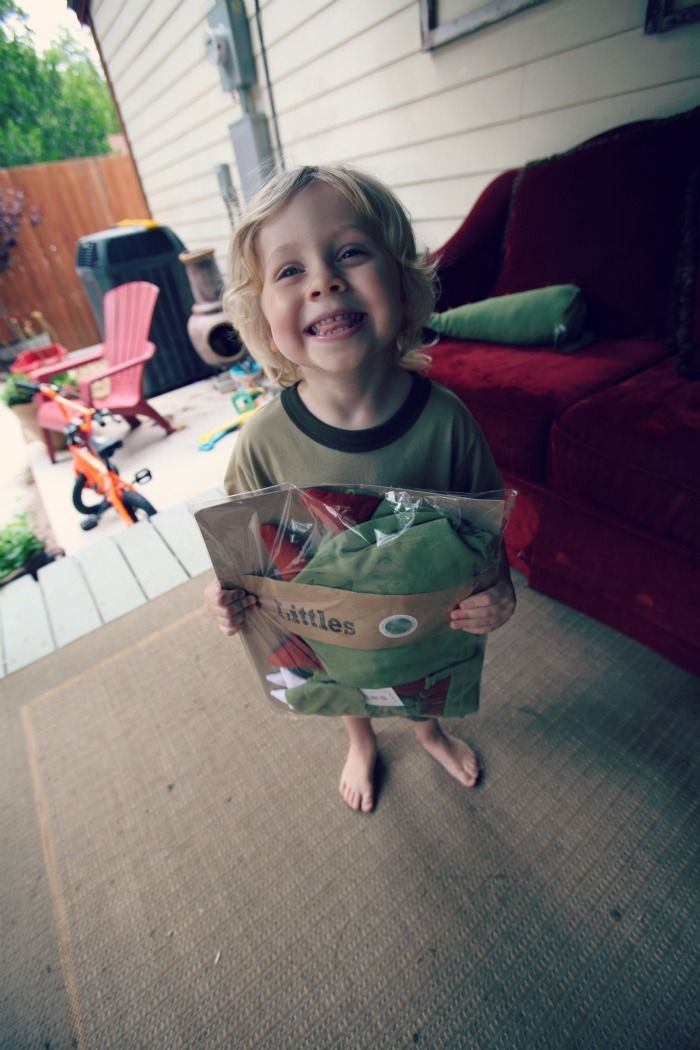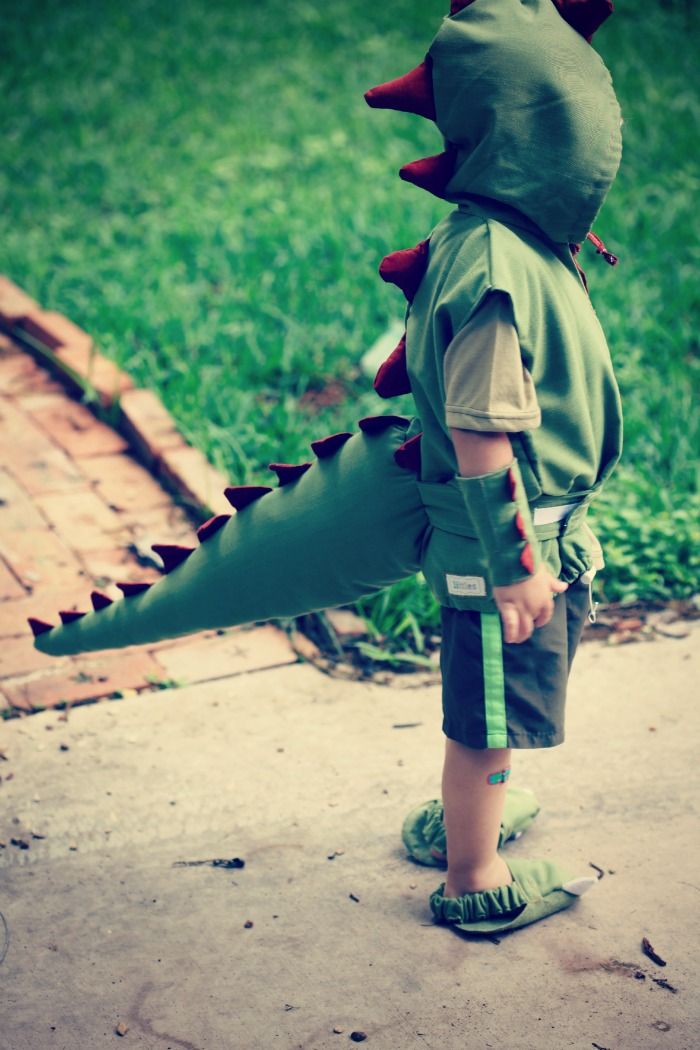 she is incredibly talented, please check out her beautiful shop!