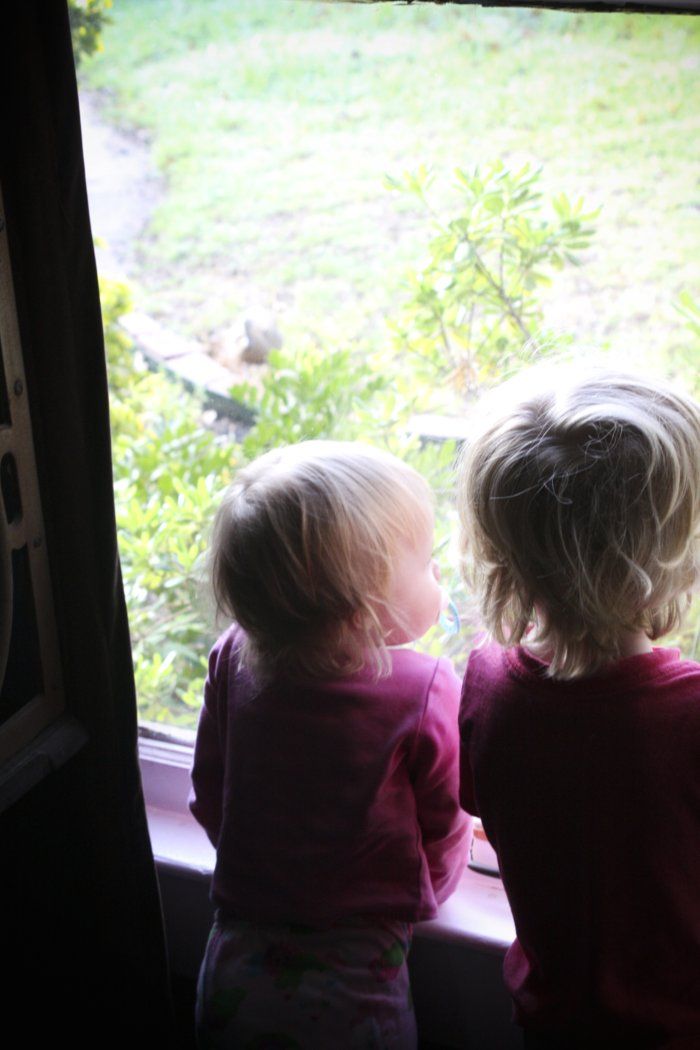 Well I am sharing this a bit prematurely. But it's what is on my heart.
And honestly I feel a little vulnerable. This has been a dream for awhile now….and I am taking the leap.
I am planning a DALLAS CONFERENCE.


There is fear that I will fail.


It has been on my heart to share my story, have dear friends that God has put on my heart to share their stories….and encourage women around the world to find the courage to share theirs.
This is faith based conference.
Lifting up
overcoming obstacles
God's purpose in their lives.
Show people they can follow their dreams.
That they can overcome loss and heartache.
Creativity, photography, branding- how all of this can glorify Him.
I want to share God's truth and conviction.
There are many many things in the works and many many beautiful people coming to not only share their souls…but also to encourage you. YOU.
To have vulnerability and healing….and the story doesn't end with you- because the lives you may touch are endless.
Stay tuned. It's happening friends :).
** also, to get the speakers from all over that I want, the right musician and good venue and food… I need you to start saving up now for your tickets!


Website and info soon.
If you would like info on sponsoring the conference website or donating SWAG – that is all coming soon. Along with a date!!