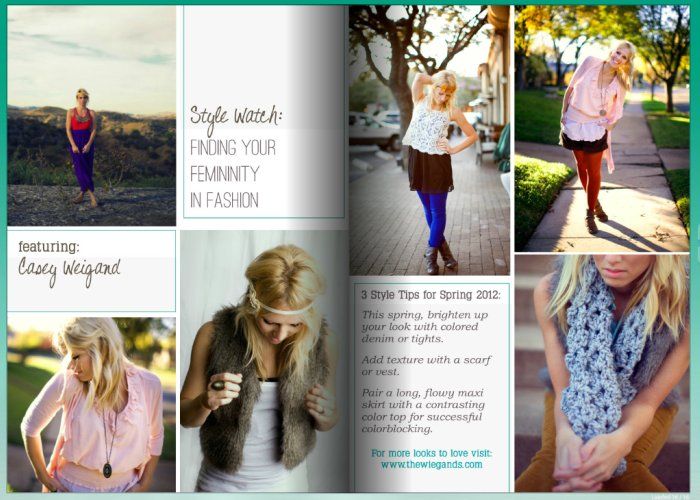 ALSO, SO SO SO proud of Chris- the nominations from the 168 film festival just came in…his film was nominated for TEN:

Best Scriptural Integration, Best Film, Best Director, Best Actor, Best Cinematography, Best Editor, Best Original Score, Best Production Design, Best Sound Design, Best Screenplay Drama!!!!
I could not be more proud of him. eeeep!
happy weekend friends! xoxo