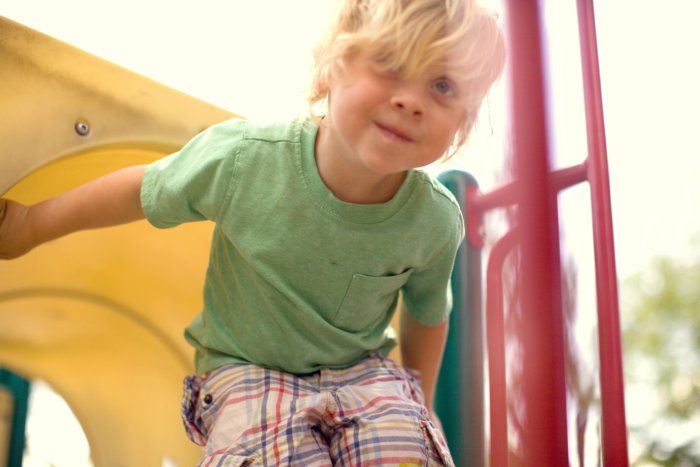 Well nothing specific on my heart today. I thought it might be fun to have a coffee date… I don't drink coffee BUT have been craving coffee ice cream like crazy the past 2 weeks…so how about a bowl of that?
If you came over for a bowl of yummy coffee ice cream… my kiddos would greet you at the window- jumping up and down with delight. Aiden's nose pressed to the window, ainsleigh squealing with delight.
They love people.
I am so thankful for this.
I love watching their sweet smiles and precious hugs bless other people.
I would invite you in…scoop you a bowl of extra cold coffee ice cream…it's the kind with heath.bar crunch bits in it.
I would curl up on the floor, blanket around my toes …there would be toys and pieces of dinosaur puzzles sprinkled all around us.
I would tell you that on Sunday both of the kids crashed after Aiden's birthday party, so Chris and I put a huge jumble of pillows and blankets on our couch, made a bowl of popcorn and had a movie date…just like when we were dating 7 years ago.
I so much need those times with him.
It totally fills up my love tank.
I would tell you how when I was dating him and married him, I loved him…but now years later- I love him more than ever before. Goodness, we have both changed so much…honestly all for the better….and I am just so blessed by him.
Truly happy.
I would tell you that I have been working hard on the Dallas conference. And that fear is trying to hold me back. I know that if we don't sell X amount of tickets Chris and I will lose money…and that makes me nervous. Chris says it doesn't matter. His perspective on life is so endearing.
Everyday with Chris and I being freelance we have to trust…so yet again, I am trusting that God will provide for us.
Oh and I'd probably spill a little secret that November 3&4 was looking really good for the event.
I would tell you that there is a part in this video that makes me weep every time. It is when Aiden is walking up to the counter with his tickets. For some reason it makes me cry so hard. It's like I want to give him everything. I want to make money so that I can buy him his first house and make all his dreams come true. I want this for all my kiddos and their future families. Alot of people want to make money for themselves…for their own security and their own life- I want to make it for them.
All for them.
If we had ice cream I would tell you that a week from today I will know if our little baby is a boy or a girl…and praying for that little pumpkin by name will overflow my heart with joy. I already in my heart think that I know what it is…. I will let you know if I was right or not :).
And I would probably tell you that no one single event in my life (until now) can instantly bring me to tears like when I think of that child in heaven waiting for me. When I imagine him standing by the gate, with a huge grin… wavy golden hair and big blue eyes. For some reason when I think of him he is always around the age of 17- tall like Chris but a face like Aiden's. I see him and instantly know who he is…and then I run to him- full speed.
Instant tears.
Every
time.
I would ask you about your life, your struggles, your dreams.
I would ask if anything is holding you back?
Thanks for the ice cream date :). I would love it again soon. xoxo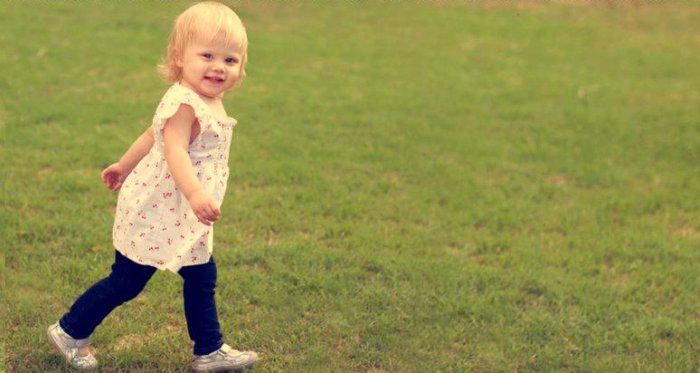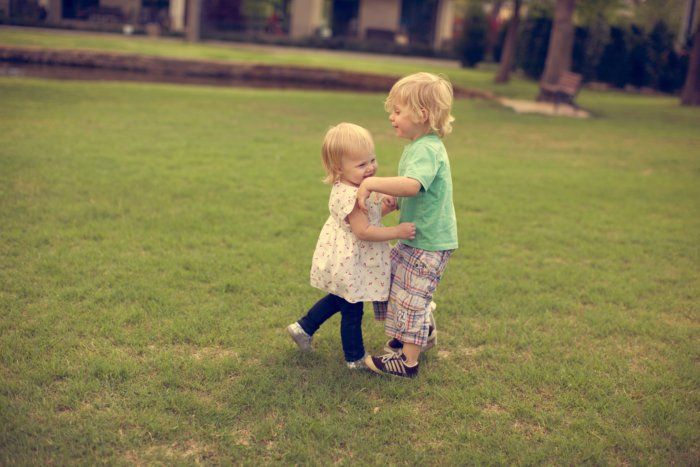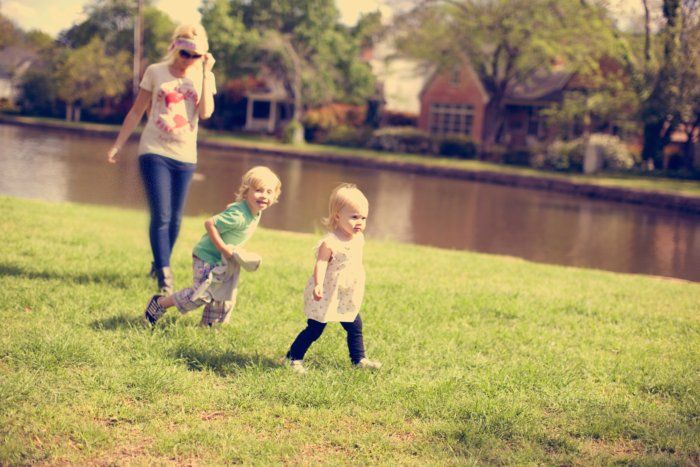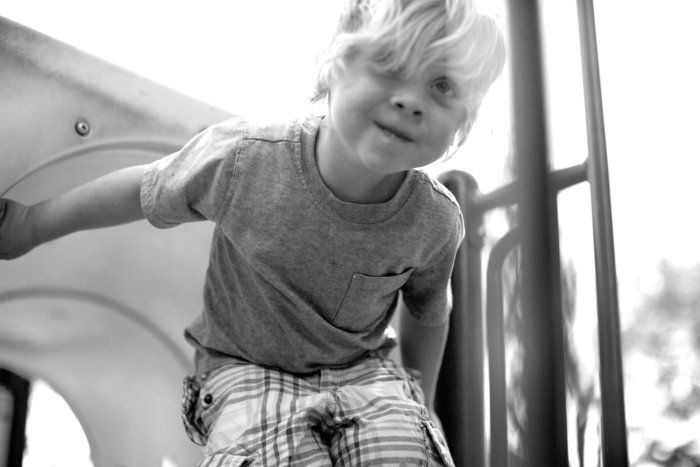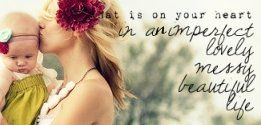 *something weird is going on with my linkytools! Just leave your "on your heart" post in the comments today! xoxo