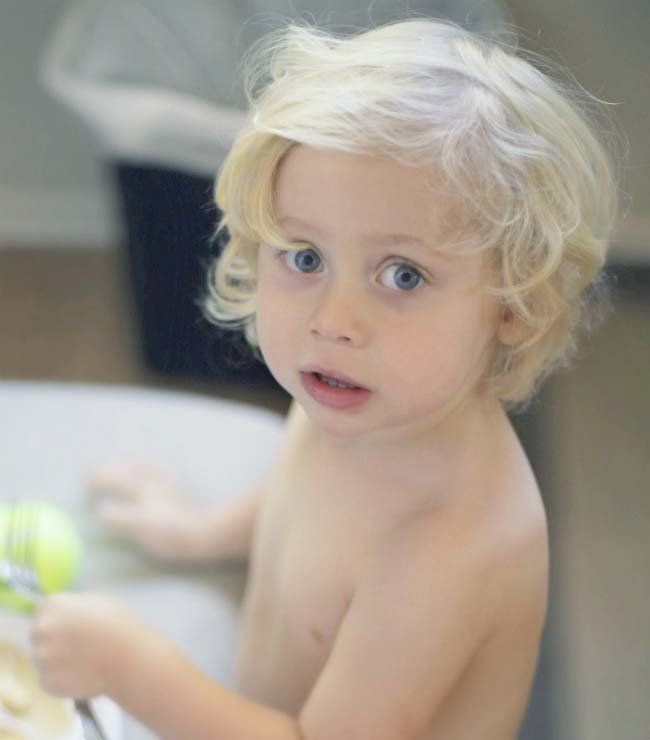 oh aiden.
where do i begin?
I see so much of me in you.
We have a super special connection. Maybe it's because that crazy start we both had….all those emotions. Maybe it is that you have slept in my arms almost every night for the past 3 years. Or maybe it's just because we share a lot of the same strengths and weaknesses.
regardless, i adore you. beyond adore.
a few nights ago daddy showed you a video of me….the music was slow, I was laughing in slow motion- and you began to cry. tears streaming down your face. I was completely struck by the beautiful, raw, pure love you have for me. it's perfect. I wish I could bottle it up forever.
last night before you fell asleep you told me that I make you happy.
well you my sweet aiden…make me so happy, so proud- so full. You brought meaning to my life that I never knew existed. when you came, something changed in me forever.
I pray that you will know and love and serve God as you grow older. I cannot wait to see you chase your dreams.
you will be three next month. I cant believe it. already! I love watching you grow and change. Its beautiful, you are beautiful.
Letting you go will always be a struggle for me. Im trying. open hands.
I love you a.
xoxox
mama