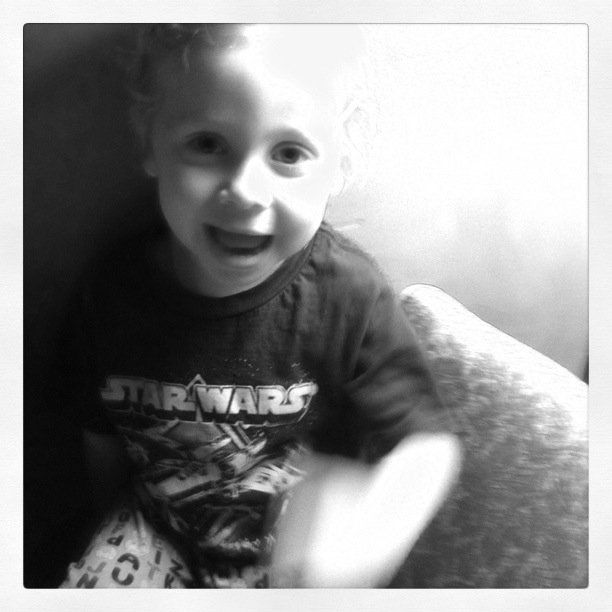 We are long overdue for a coffee date.
Since I don't actually drink coffee and have quit my dr peppers, Id grab a juice maybe?
I would invite you in, we could sit on the floor next to aiden's big dino puzzle- he would be so proud to show you how we can do it on his own. And Ainsleigh would most likely either be trying to give you kisses or climbing up onto something.
I would tell you that I have a sono today (thursday) and that I am nervous. I would love the prayers.
I would tell you I have been struggling and praying about sending Aiden to 2 day (8am-11am) preschool next year. I would tell you how I don't want to, I feel sick about it and the thought of it really makes my tummy in knots. Then I'd show you what my mentor said to me…and I would tell you that I felt as clear as day that God was speaking to me through her.
"The main thing to remember is that you can always change what isn't working. You will still be his mom making choices for him if you send him. So I'd say sign him up now, and then hold it loosely. Maybe start off with one day a week. He is just going to be getting used to the outside world, other kids, having to follow simple instructions and rules. It's good for him to have that taught to him by someone in addition to you. The pain in childbearing doesn't end when that baby is born. I believe it is the gradual constant challenge to let go of our babies that hurts most. But where you let go, God holds on. Just try it. You're not committing to something you can't change. That's my thought. It's best to treat all our choices with our kids with open hands because we and they and cIrcumstances change so quickly. You're just making a guess as to what is best but if it really isn't, God will reroute you."
a breath of fresh air.
it will be okay. I can always change my mind.
Sweet Danielle gave me awesome advice also. so nice to have dear friends who have been there.
I would tell you that a few people had asked me on the blog to elaborate about me feeling selfish in marriage- and that before getting married I would have considered myself an extremely selfless person. But when you live with someone and are committed to putting their needs first, and you die to yourself daily- you suddenly realize how selfish you really are. If you asked me what has helped me…I would tell you the book " a sacred marriage" did wonders for my heart. It gave me a new perspective.
I would ask you about you, how I could bless you or pray for you.
I would tell you that my "baby" boy is going to be THREE in March. I really can't believe it, where does the time go?
I would tell you that I have been so incredibly sick this pregnancy but that it is worth every moment. And in a strange way the sickness gives me a tiny bit of peace- that a baby is growing.
I would tell you that I am giving my testimony on Monday to a group of women.
I would remind you that you are beautiful and loved and that you blessed me today.
maybe another date soon?