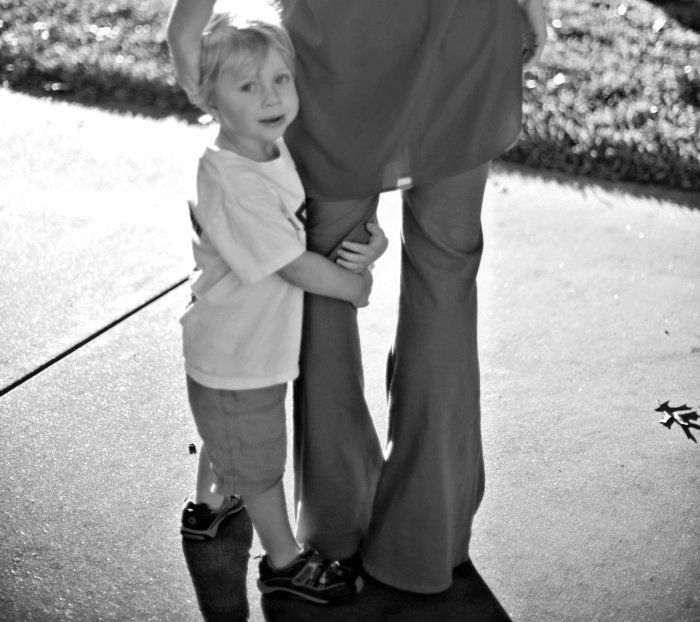 I have some incredibly fun news.
You know my sweet friend Ashley?
WELL, she is bringing the SHINE PROJECT to DALLAS!!!
A Little Artsy is teaming up with her to put on an event and we hope SO much that you will come!!!!
I could not be MORE EXCITED!!!!!!!!
Also, we're looking for 5 dallas volunteers to help be project leaders for the event… if you are interested contact ash- (ashley.theshineproject@gmail.com).
We
need fleece fabric donations for blankets as well!!!!