I decided with this new year it was time to get organized.
I have successfully done one week of meal planning, am getting caught up, have somewhat of a night.time routine for the babies and got a new planner c/o
Plum Paper Designs
!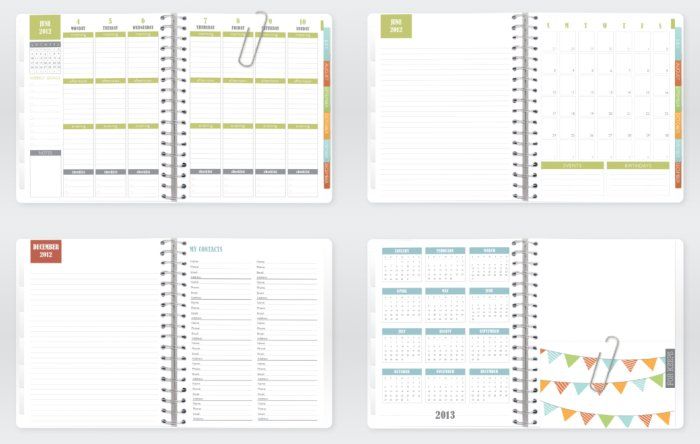 I have this giant calendar on my wall above my desk but wanted something that is with me always. This way I have A Little Artsy schedules, blog schedules and family schedules all in one spot!
Also, on a weeknight (I have done this only once but I have every intention of doing this every week now because it made things so much better around here) I make out a list of what we will eat for dinner everyday and all of the ingredients and then get everything for the week that night. Because Chris works from home I actually wound up making most of my dinners for lunch and then we had leftovers for dinner! It was perfect!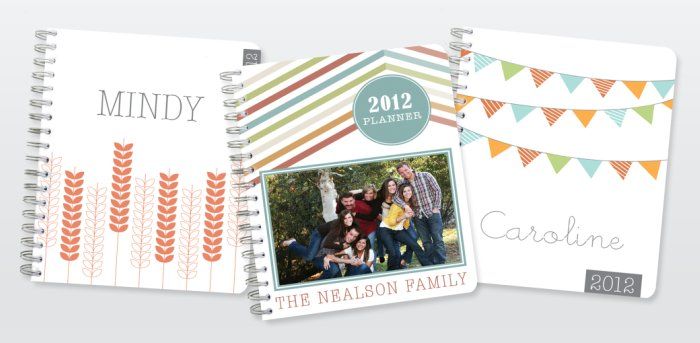 This super super cute company, Plum Paper Designs, specializes in personalized paper products. Complete wedding collections, birth announcements, planners, note cards, and more! While they have many products to choose from online, they also offer custom designs as well.
Check them out, they are lovely and so sweet to work with!!