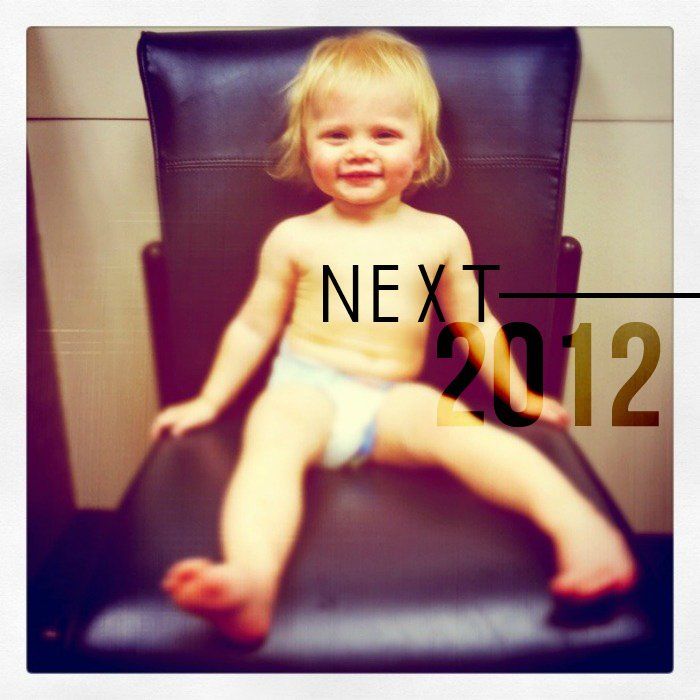 I couldn't resist posting this pic of ains. Chris just sent it to me! She is getting so big… seriously, melt my heart into a million pieces!

Last year on January 2
I posted my New Year's resolutions…it was as simple as this: blogging more, painting more, weekly date nights, cooking more, changing who I am daily. Dying to flesh & sin.


Hm, I cooked maybe a teeny bit more…it comes in phases. BUT I started meal planning!! It helps!!- which a few of you asked for an example week of meals and I will post one soon!


I definitely painted more and started working on a few new things for my art career!


Changing…. still a work in progress.


And blogging more! Who knew? What a journey last year was!


You know, I was thinking…there have been points in my life where I was confident I would never ever laugh again.


I can remember one of those times… and then months and months later….I was driving home from the store and burst out laughing. And I remember saying outloud, " wow there it was"- true genuine laughter….and healing.


And that all made me stronger.


Then we lost Addison this year and as hard and awful and terrible as that was. I was stronger.


My sweet friend ashley sent me a quote this week about "beautiful people do not just happen"…and it made me think, a lot of the most beautiful people I know, have been through the most.


So 2012…. I am ready for what you have for me.

photos c/o: kristen rae photography