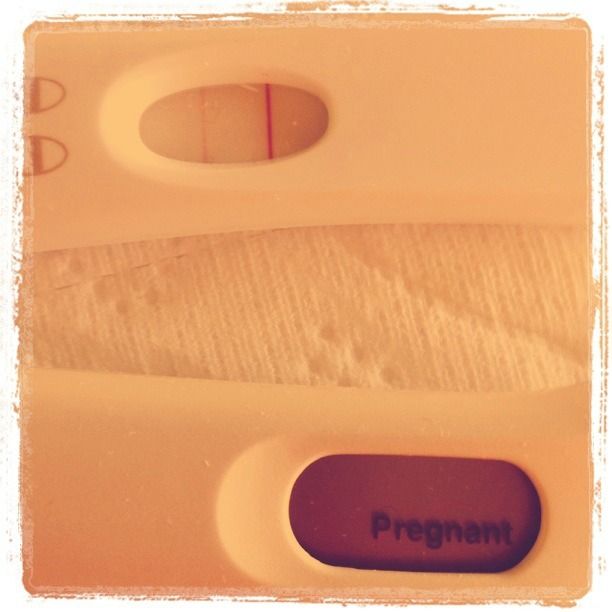 I don't know if I have the guts to publish this. I had no intention of talking about this until 12 or 13 weeks…but I am so overcome with emotion right now.


Scared to say anything and have to deliver bad news again.


Maybe if I get the courage I will. It's been a bit of a whirlwind and I process best when I write.


I took a positive pregnancy test and instantly felt a rush of panic. (of course after the tears of gratitude and celebration of this new life). Now a mother of four, forever.


One in heaven, two on earth…and one new one….. It has been days of tears and pleading God to protect my heart if something goes wrong again. It's so early on, it seems like an eternity before I will just let myself breathe.


Just 4 months after the loss of Addison, still all of that so fresh in my mind.


Two days ago I went in for bloodwork and a sono and my sono was empty. Nothing at all. I came home sick to my stomach. I have absolutely the most precious, beautiful and loving doctor and nurses…. they assured me it might just be too early and not to get down.


I sat up late on the computer searching for answers. The entire time I clearly felt God speaking to me…


Casey, the answers aren't there, they are with me.
Casey look to me.
And me alone.


Casey I can do miracles.


Then this morning my bloodwork came back and they told me I needed to immediately come in for a sono. "We should see a baby by your numbers."


I drove there alone. Turned off the music and just drove in silence. "I am going to be okay. no matter what happens, I can get through this." Over and over again. Clenching my jaw, fighting back tears.


I sat in the waiting room. My legs were shaking. I text Chris, " be prepared. It may not be good."


She called my name. I walked down the long hall. Fighting back tears the whole way down. Before we started I looked at her and said "I am going to be okay….whatever happens I can handle this." I had my hands covering my eyes…..I couldn't look.


Casey, Casey open your eyes.


A BABY.


TEARS. A BABY.


Literally I have never cried out with such thanks and gratitude. An answered prayer. Hope. A baby.


I am still early on.
And obviously we have a long road to go. I will get bloodwork every 2 days and have a few more sonos.


But for today, I am praising the One who blessed us with this life.


And celebrating a new journey. Because no matter how small or young, little baby you are mine. And regardless of what happens, one day I will hold you.


Heaven or earth, I will hold you.