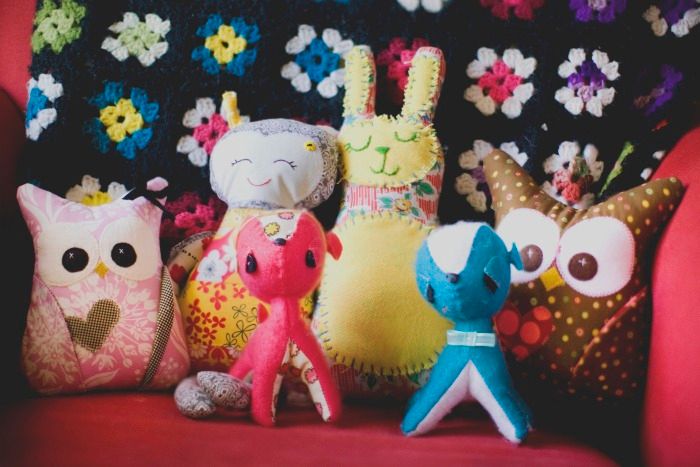 I have had quite a few requests for a typical day over here. That would be pretty impossible because all of our days are truly so different BUT if I could give an example day- here goes!!


Oh, and I am not a "schedule" person….but lately our night time routine got really out of hand so we have been attempting to implement a bit of a night routine and are finding some freedom in that!


6:30am Ainsleigh wakes up. I get up, change her diaper and grab her a bottle (We let both our kiddos drink milk only from bottles still). I let out our 2 dogs and usually check my emails. I try and look at which ones can wait and which ones need to be responded to right then. For example if someone wants to pay me to do something- blog design, a commission, book an artsy party etc I try and respond right away so that I can start working on whatever it is later in the day.


Then I take Ains in her room to get her dressed. She usually wants to play or empty out all of the bins in her closet, so we do that in the midst of getting her pjs off.


Then Chris takes her so I can grab a quick shower and get dressed. Some days (actually a lot of days) the shower doesn't happen and I am fine with that. Pull the comforter back, throw a load in the laundry basket, straighten up the masses of toys everywhere… then more mama and ains time.


Around 9:00 Aiden gets up. I grab him a bottle and get him ready for the day.


Around 9:45 we pack up the diaper bag, load up the car and head to A Little Artsy. (sometimes we need to pick up checks, drop off paper towels, restock something, fix something, etc etc). My babies love Deb (and me too OF COURSE) so I almost always let the babies paint something or get out the playdo to do before we leave.


After the studio we will run errands, for example the grocery store. I put Aiden in a backpack on my back and Ains in the cart… Other mornings we will go to the park or a playdate instead of errands.


Then we head home for lunch. Usually Ains falls asleep in the car (aiden used to also) so when we get home I move her inside to her crib and then start making Aiden's lunch. Usually his dinos are eating as well- sometimes if we dont want to wake up Ains we'll all eat out on the porch. Because Chris works from home- we get to have mama, daddy and Aiden one on one time….which he LOVES.


Then Chris usually takes a break and takes Aiden outside to do something- play in the yard, swing, etc and I will run upstairs, prep a few canvases, put in any orders for cards/iphone cases and check my email.


If Chris is out on a shoot or can't/ or if i don't feel like doing that then Aiden and I do more playing, reading books, building forts, puzzles, paint!


*Aiden loves helping so even if I need to unload the dishes or cut up strawberries, I do it in a way where is involved/helping even if it takes twice as long.


Then I go outside- join Aiden and Chris…by then Ains is usually waking up. I will grab her lunch or a bottle and then all 4 of us will do something. Create something inside/outside, play, be together.


Around 5:00 or 6:00 we eat dinner. Then 7:00 baths for both babies. Tonight Aiden wanted to stay in the tub and play with his dinos for 45 minutes and that was fine. Then everybody in pjs. The last week since we have been dropping Aiden's nap he has been ready for bed at 8 (before when we was taking 3 hr naps it was midnight). Go in his room and lay with him until he falls asleep. (read books, talk, snuggle, say prayers, tell stories). Get Ains from Chris- go lay in her crib with her until she falls asleep. Then around 9:30 or so I respond to emails, write blog posts, edit pictures, paint, order supplies for a little artsy, place more orders, etc. If Chris is done editing or doesnt have a project I will normally just not do anything and go make popcorn and watch a movie with him. The nights he is working late I try and write 3 or 4 blog posts at once, or get ahead on commissions.


*Something that has helped me a lot is getting ahead when pockets of time present themselves. Sometimes I have a whole week's blog posts written the week before!


Then around midnight or 1:00am I go to bed. (Ains sleeps all night for the most part but Aiden normally gets up a few times)…then we start all over again!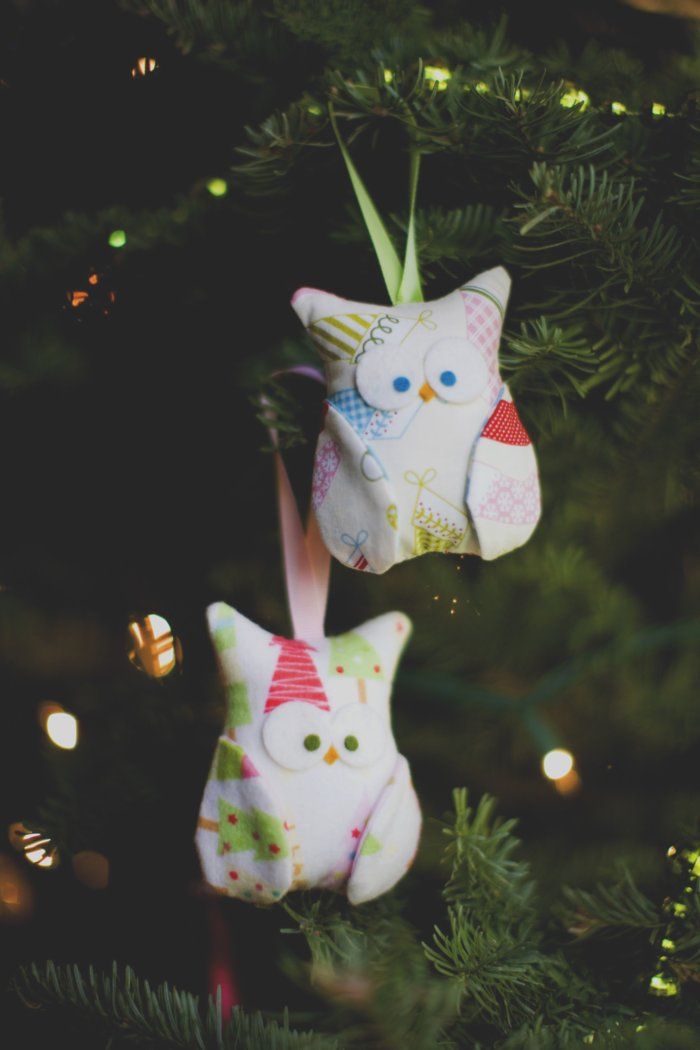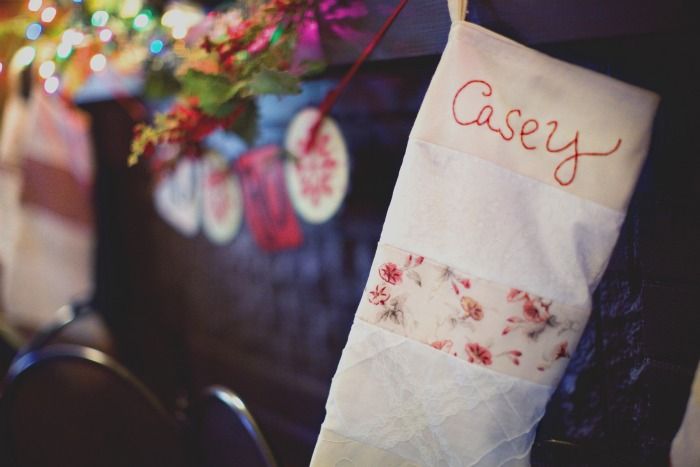 all of these made with an incredible amount of love!!!!