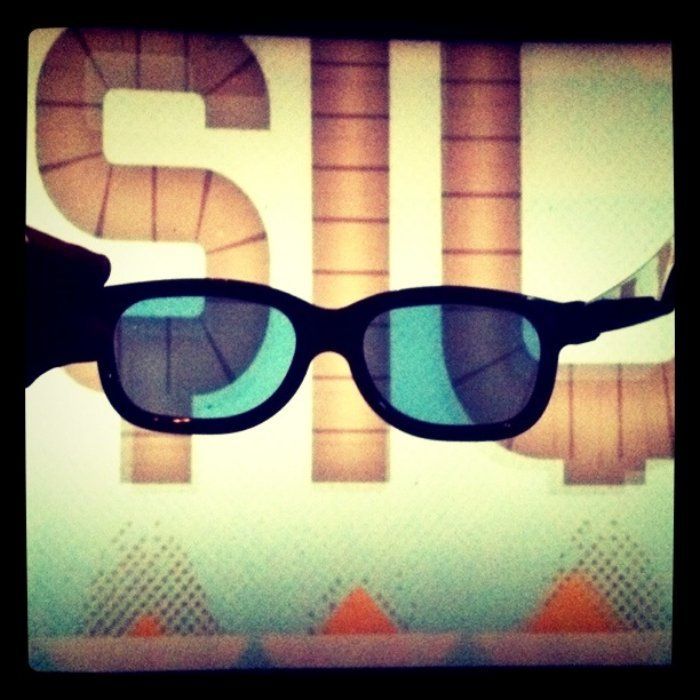 These are cellphone pics from Chris & I's date night last weekend.
In one part of the movie, the little boy talks about purpose…and how it makes him sad when things are broken….because they can't do what they are made to do.
Then he makes the comparison to people.
How we too have a purpose and sometimes we get stuck in a place (not doing what we were made to do)- and how in a sense we are "broken".
YES. I could not agree more!
Yes, there are truly seasons where we must take jobs just to pay bills and seasons where our dreams must wait….. but when looking at our life purpose, what we were made to do, intended to do- that is where it is at!
Something else that has been on my heart this week to share is something about our money situation. I have posted very openly about struggling financially. For us it's an interesting situation. We know the exact dollar amount we must make each month to break even. We are both freelance- meaning we don't know when someone will want a commission, or pictures taken, or a video or when someone will sign up for an art class. We live by faith- that people will hire us month after month.
Some months we just barely make it or we come up short.
But this month we have been blessed with a lot of work.
So I wanted to publicly thank God for blessing us this month, even if it's just for December.