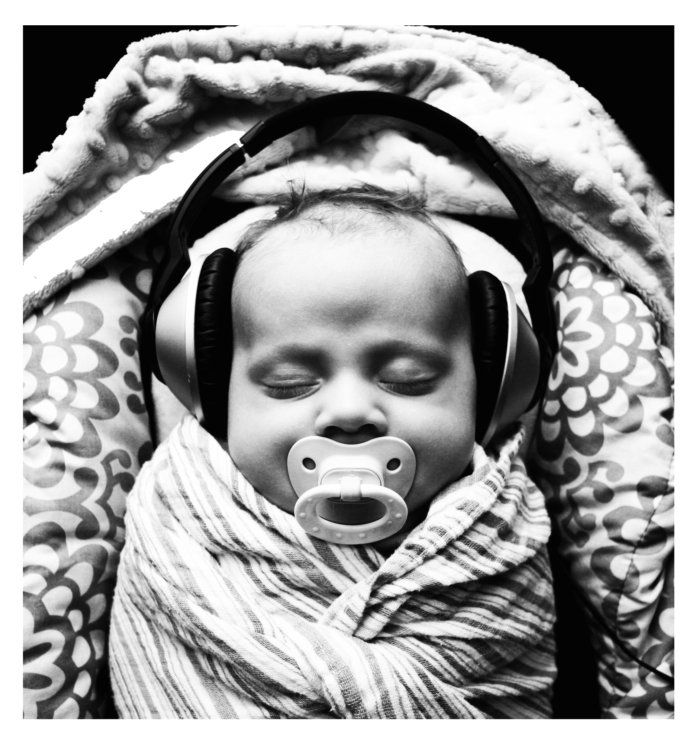 **pic is a teeny aiden :)**
Chris and I were stuck in traffic this week and drove past a cemetery where someone was being buried.
Literally just right there near the side of the road they were lowering a person's casket down.
I said to Chris, "how do people do it?"…I mean if that was one of our babies and the last moment when they close the casket…and you will never see or touch that little body again…it's just so final.
And then he reminded me.
"Case, those are just their
tiny shells
. Burying them is honoring that tiny shell that they used while they were here….but that is all it is, a shell.
We would know their souls were in heaven….and that is what gives us hope….and what makes it okay."
Tiny shells. I love that.
I remember when I saw the movie Avatar it gave me such a perspective on heaven. (I know strange but this is how my mind works)….the people would be in the Avatar bodies…and be running full speed & then instantly switch back…the avatar body would just fall to the ground and they were literally in an instant transferred.
Then on Monday I took Ains for her one year check up (2 months late but we needed to save up for it!) and I told our doctor that we had lost baby Addison. Her eyes glistened and got heavy.
It always amazes me when our doctors cry for us…both our pediatrician and my doc that delivers our kiddos have cried with me before. Even though they hear about this stuff daily….they are still touched by it. Amazing.
She said- Casey you know this is a soul, and that little soul is in heaven as we speak.
I know. Gone from one tiny shell to a new place.
I love hope. I love knowing we have hope in heaven.
I love knowing no matter how icky it gets here on earth….we have perfection waiting for us.
And we will be reunited again with any lost loves.
A loss here on earth is not final…it's temporary.