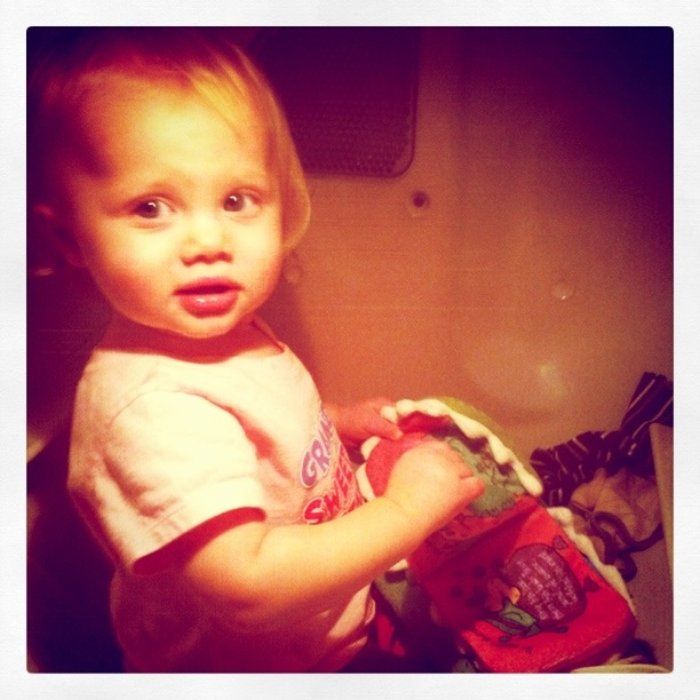 Blessings come in all sorts of packages…
art and family.
From my all time favorite book, "A Beautiful Offering"
"When you decide to live out what you believe. When you decide you want peace in your possession, then you will find out what that looks like & feels like. You begin to pray for God to give you peace. You incorporate peace in your relationships. You decide to respond differently. You speak in love. Act in tenderness. You imitate what you know about peace until it becomes a reality for your character & your life."
This has become a Life Goal for me.
"You decide to respond differently.
You imitate what you know about peace until it becomes a reality for your character & your life."