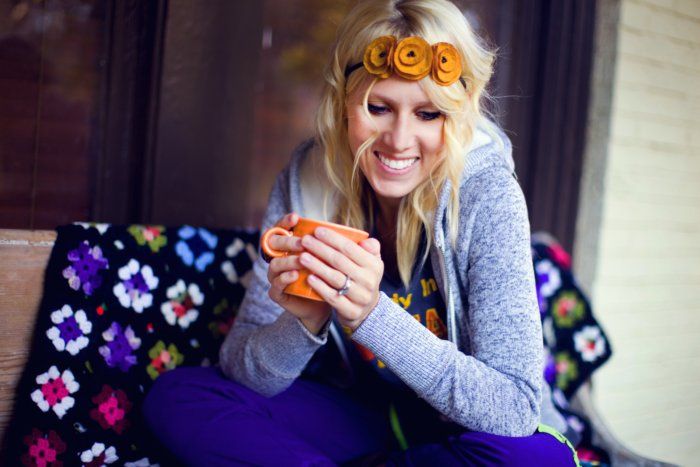 Our sweet Aiden is growing up.
This past Sunday when we took him to the church nursery not only did he NOT CRY(when we left)…when we picked him up, the teacher commented on his wonderful manners.
It seems so small yet it was so big.
I have had anxiety over leaving him and him being sad/how he will act for 2.5 years.
And in one moment I began to gain back confidence.
Other people can love him.
Others can meet his needs.
We also have had a full week now of him sleeping in his own room, going to bed at 8pm.
This is also HUGE.
My big boy is growing.
I am working on a post about our co.sleeping with him up until this point, coming soon soon soon!!!
And our sweet Ainsleigh Kate,
my goodness are you precious.
This little lovely has a spirit that is truly breath.taking.
She's a little angel, truly.
love you my A. (both of you) so so much.