These 2 girls make me happy.
No guilt trips, no expectations, no competition- all just love and encouragement.
So many of my friendships have drastically changed in the past 5 years.
People I thought would always be in my life are not, people I never expected have entered.
These 2 lovelies are blessings.
We meet every few weeks early in the morning (before babies wake up)…we eat and talk and laugh a lot.
We always order the same things-
me: a coke, hot chocolate , cheese grits and toast.
These 2: share pancakes and fruit.
Sarah gets her cappuccino.
These 2 came into my life at the perfect time and have loved me so well.
This morning we met and they both wrote me the most beautiful letters with my Christmas gifts, I thought I'd share :)! xoxo
casey,
On a music line you are the strongest note
of posture, beauty and an influence coat.
God's design can only be steady and true
because of the patience and love seen in you.
He made something that reflects heaven on earth
when He made both the inside and outside of you.
Love, S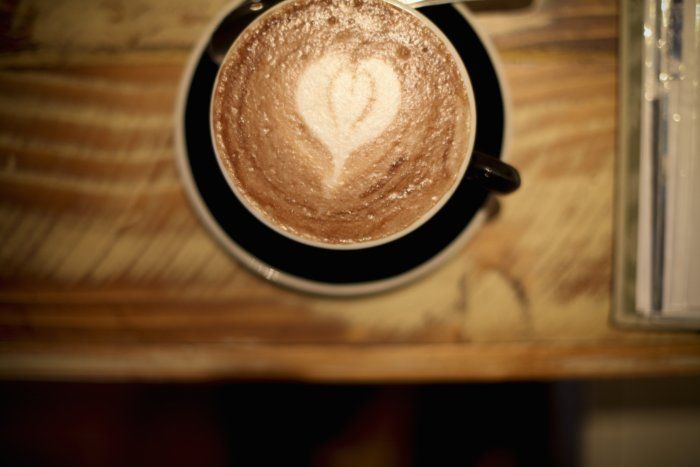 Casey,
Friends are the family you choose.
I am so grateful to call you a friend.
It's silly but I am so lucky that I get to know the true behind-the-scenes Casey.
I will always be your biggest fan.
Here is to 2012! Love, S
Thankful for what they are in my life
.
"We all pretend for a while or for a lifetime. But pretending is not living…I believe that God meant for life to take our breath away, sometimes because of the sheer joy of it all and sometimes because of the severe pain. To choose living over pretending means that we will know both."
It's good to have buddies like these 2 by your side on this crazy journey called life.