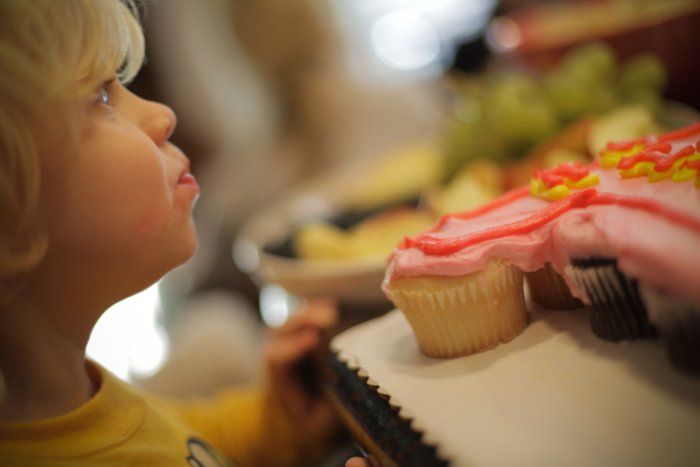 Ains turned one while we were in California and we hadn't gotten the chance yet to celebrate with Chris' family (we did her birthday with my parents before we left). Anyways we had so much fun eating cake and celebrating this precious little life so much. I can't describe the love for these two.
Aiden was licking the cake before we even had eaten lunch…and of course for pictures sake we let him keep doing it :).
You know, when I got pregnant with Ainsleigh I was literally just as excited as I was the first time. You would think the sonograms, first bites of babyfood, first steps…might get a teeny bit less exciting the second time. But nope. It is like the first time all over again.
And I am sure with each child you have, it just keeps happening over and over.
Your love just multiplies.
Baby fingers in icing, frosted pink lips and lots of big smiles…. happy Friday :).