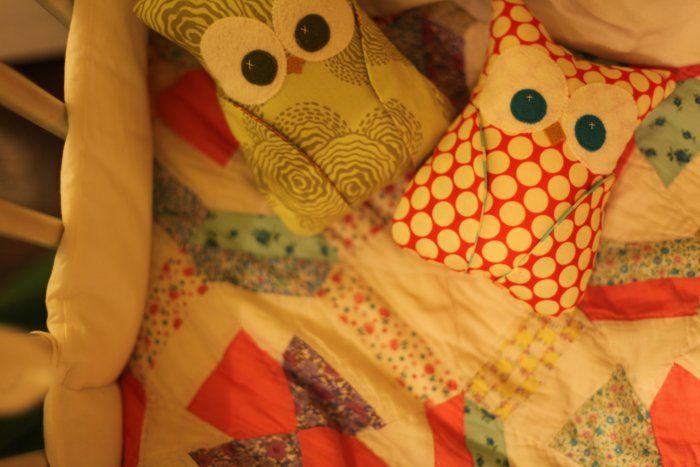 When Chris and I first got married I was a VERY different person. I mean I have been a "christian" since I was a little girl, always won the "I am third" plaque at Kanakuk, have been pretty much a rule follower but I was nothing like I am now.
He changed my life. Made me a better me.
Helped me experience my relationship with God in a radical way.
Let me give you an example: when we first got married I would have said things like "It's not a child's job to take care of his/her parents" OR something like "if someone didn't have a car, why is it my job to give them mine?"
I mean its not my problem right? I would say "in this world…"
That was the problem.
World standards.
What has God called me to do?
The world says: Don't give, you earned that…they must figure things out on their own.
The world says, if your spouse makes a mistake- leave.
The world says, you need the car too, don't give away yours.
The world says, you need financial security.
Well guess what I was missing?
different standards.
When I chose Christ, I chose a radical new way of living.
I choose to give. Even when it hurts.
I choose to love, always.
I choose forgiveness, daily.
I choose to take care of my family, no matter the cost.
I choose my babies.
I choose to treat people with kindness.
I choose financial security in Jesus, not in the world.
It's not easy.