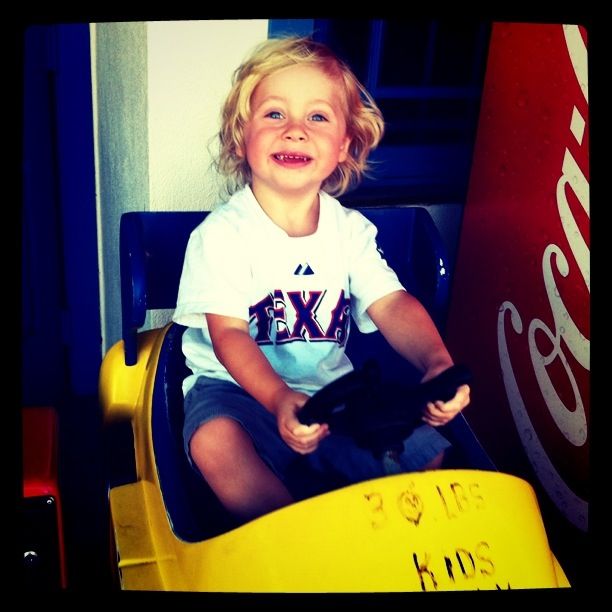 my sweet aiden.
I love this pic so much.
I love him so much.
It's normally hard to grab pics of him because he is so "on the go" but the past few days we have been saying "show your teeth!"…he stops and shows us this big, gorgeous smile…melt my heart!
He's my snuggle bug, my first born, my boy.
He loves dinos and trains.
He loves me well.
I am a lucky mama.
Also, for soooo long he did his baby sign language and held off on using those words…but now he is such a talkative little guy! It is the most precious thing ever!
Love you my A :).