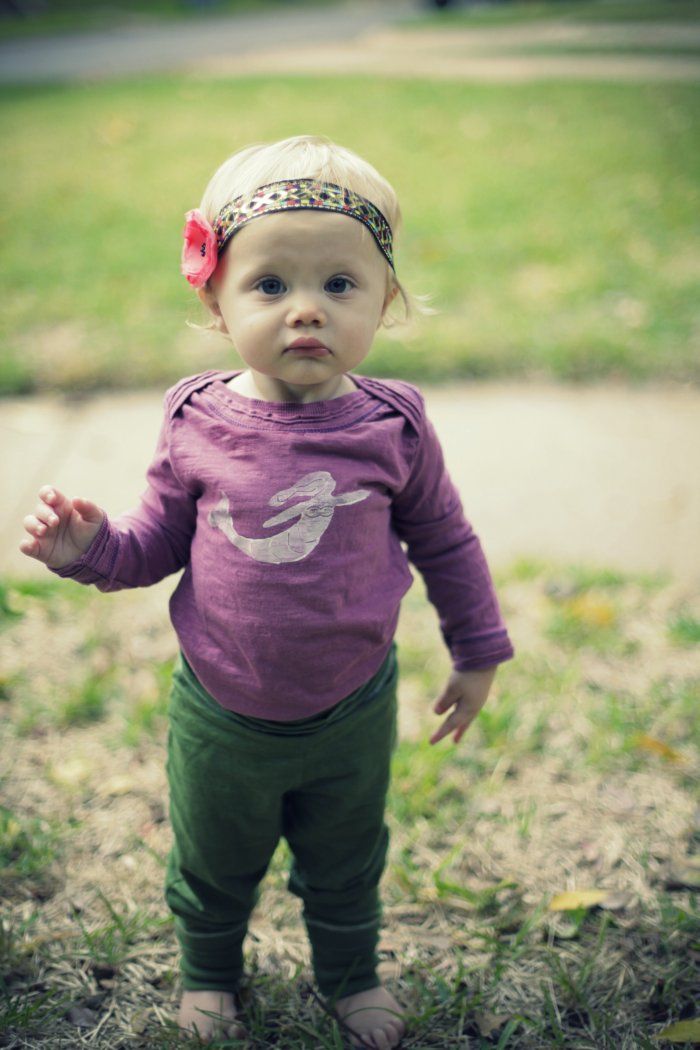 This week is kickin' my bootie.
I am not a schedule out our days kind of person but I am thinking I may need to start doing that a little bit.
But the good news is that every day is new day,
there is hope in tomorrow.
I have these two beauties to wake up to, along with sweet Chris and many other blessings.
Also, I have been up to some seriously fun new projects I can't wait to share with you…. involving photos, cards, another top secret one….and so many new paintings are in the works as of last night. So good things are coming soon!
I know there will be weeks that I am short on words…so thank you for loving me through it :).
happy weekend friends 🙂 xoxo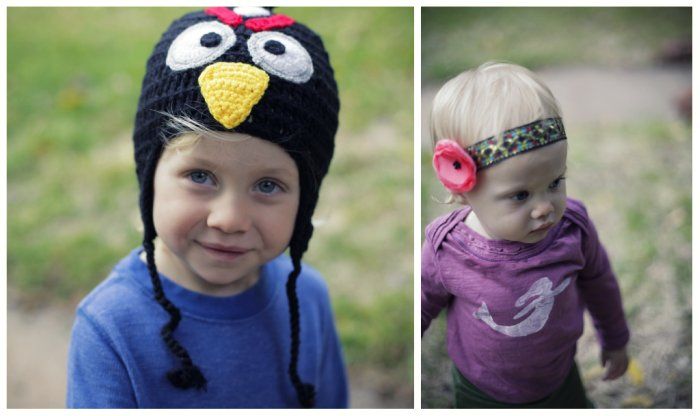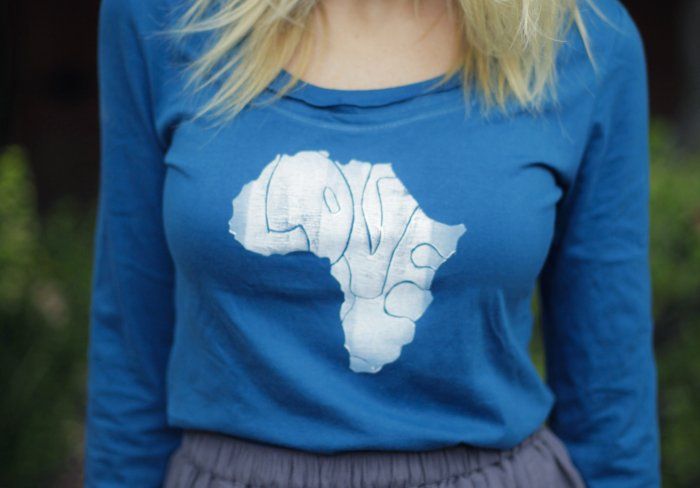 The story behind our shirts: dandelion dream, a sweet family adopting from the Democratic Republic of the Congo. All proceeds from
Dandelion Dream
go towards the adoption of their baby girl. The shirts are ADORABLE and this is such a beautiful cause…please check them out!