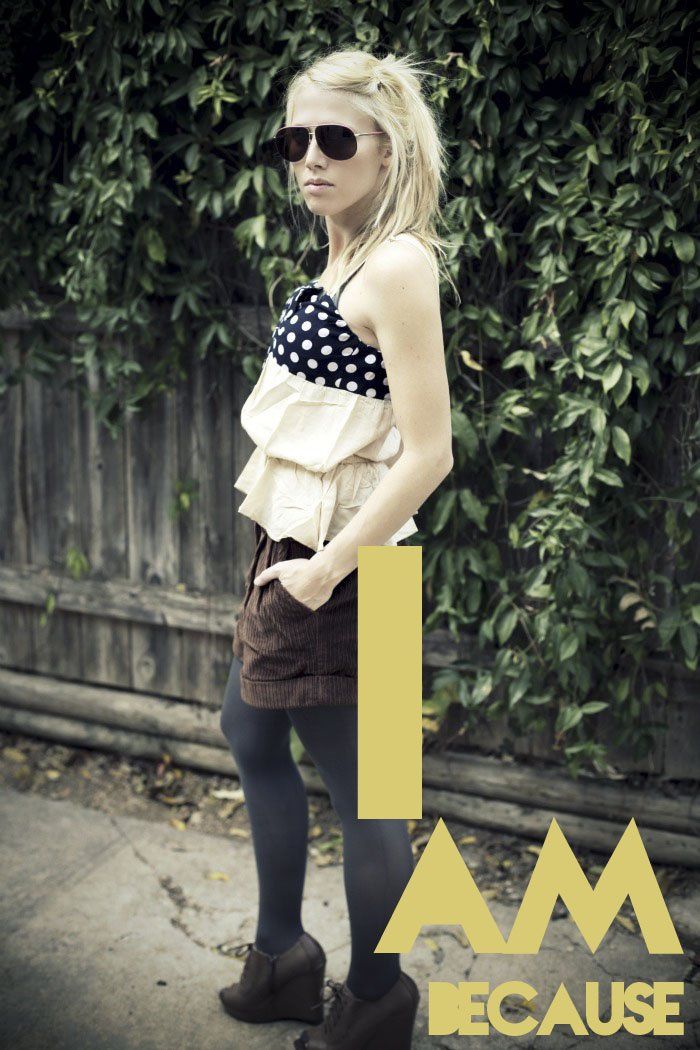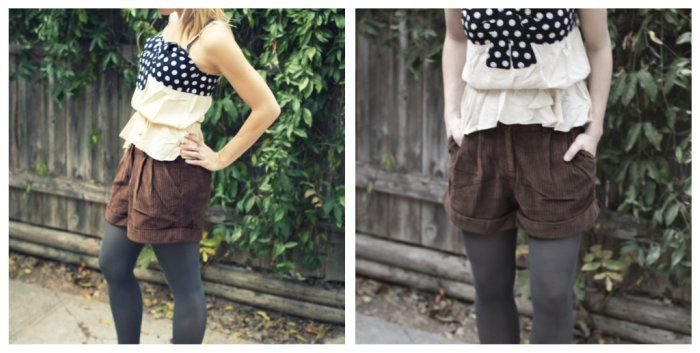 I got this idea from the beautiful Little Miss Momma…I am blank because….
I am weird because…


I hate smells of any kind.
I like eating jelly on sandwiches instead of mayo or mustard.
I havent cut my hair in years because I want it to be long so bad.
I am afraid of rollercoasters.
I make s'mores in the microwave.
I love to be pursued.


I am a bad friend because…


I never return phonecalls or texts.
I am a homebody.
I am forgetful.
I am bad at writing thank you cards.


I am a good friend because…


I would do anything for any of my best friends at any moment.
I want all my friends to succeed.
I know what it means to give and love well.
I am trustworthy.
I am loyal.


I am sad because…


I can't please everyone.
Some days I just feel like I am failing.
I want a baby.
I want back the baby we lost.


I am happy because…


My marriage is better than ever.
I have started cooking a little more.
My kids are amazing.
Our studio is blessing little kiddos.
I have a fire lit, chili on the stove, Christmas tree decorated and Christmas music playing.


I am excited for…


Christmas decorating.
A Little Artsy growing.
Date Nights.
Family Snuggle time.
New art shows.
Baby kisses.
New projects.
A New Year.