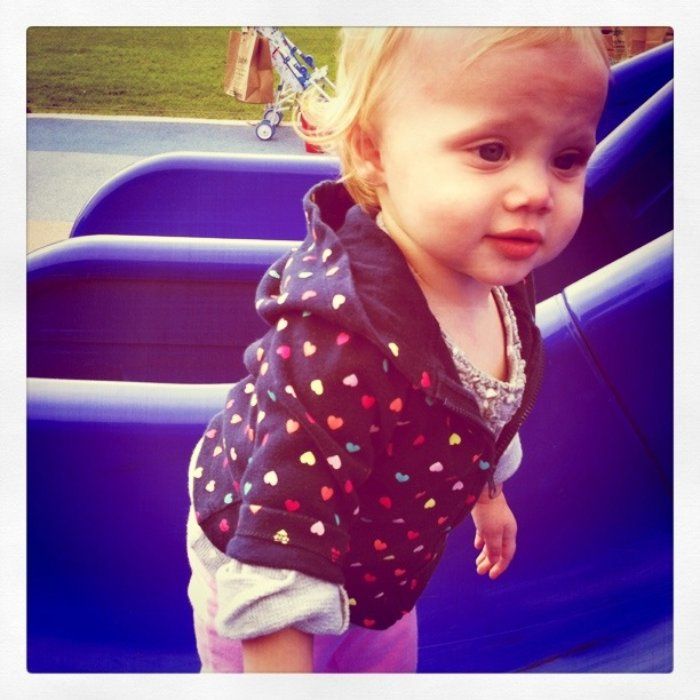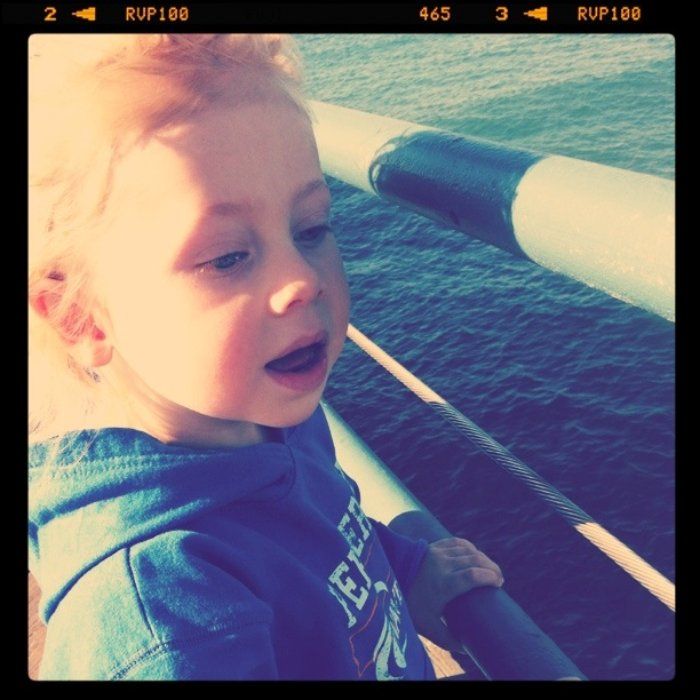 We went from this….to…HOME SWEET HOME!!!!!
Chris left last week to drive the long drive back.
He is so amazing.
Seriously, when we walked in the door he had the fire going, our doggies to greet us, warm lasagna on the table, everything unpacked….It ACTUALLY felt and smelled like Christmas morning.
I am SO happy to be home.
Now I never want to leave :)!
I flew back with the kids and my parents…the kids did amazing on the flight…then my mother in law picked us up from the airport…so our hearts are incredibly full tonight!