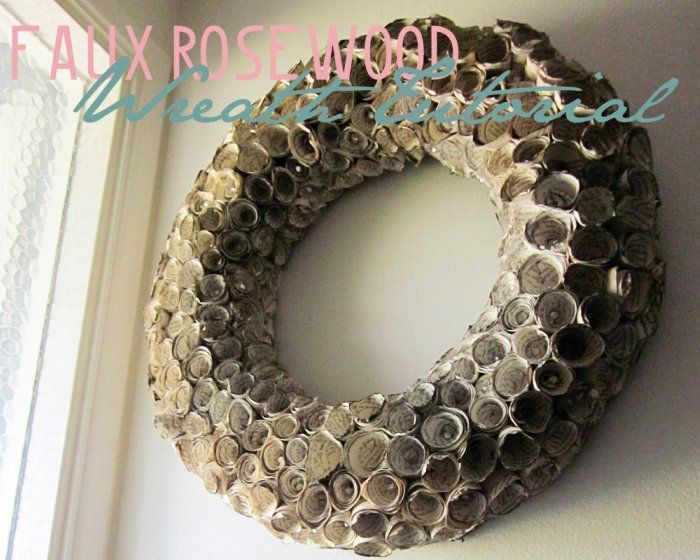 Hello, beautiful Casey Leigh readers!
I met Casey in-person after reading only one of her blog posts, and I truly believe that God brought her into my life for a reason.
I know that most of you visit because this lovely site makes you feel fulfilled in some way, also.
I feel absolutely honored to be here!
Faux Rosewood Wreath Tutorial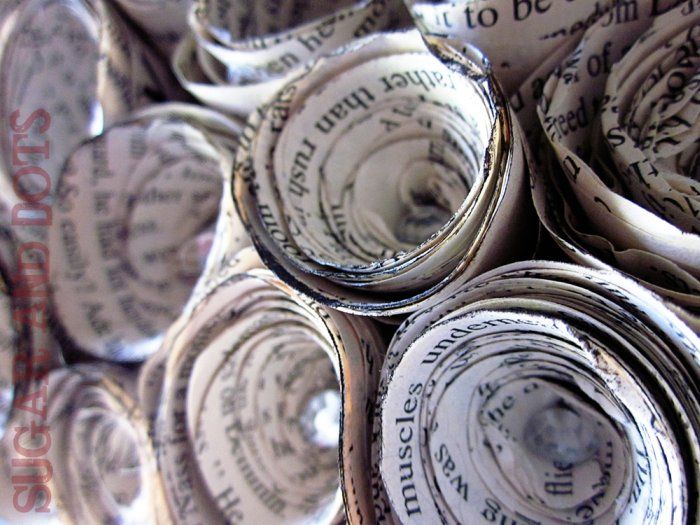 So this is probably the most time-consuming project I've ever done.
But the result is gorgeous.
I am beyond happy with my wreath and leave it up year-round.
Old books or a mega stack of newspapers
Scrapbooking ink (optional)
(Stack a few pages together and cut them all at once to save you some time!)
After I had a large pile of rosettes, I glued them down onto my wreath.
No rhyme or reason necessary- just glue until the space is filled.
When it's full, add a rhinestone to each rosette center, and lightly press ink onto the edges.
Be sure to let me know if you have made one- I love looking through your projects!
Thank you sweet Casey, for having me here today!