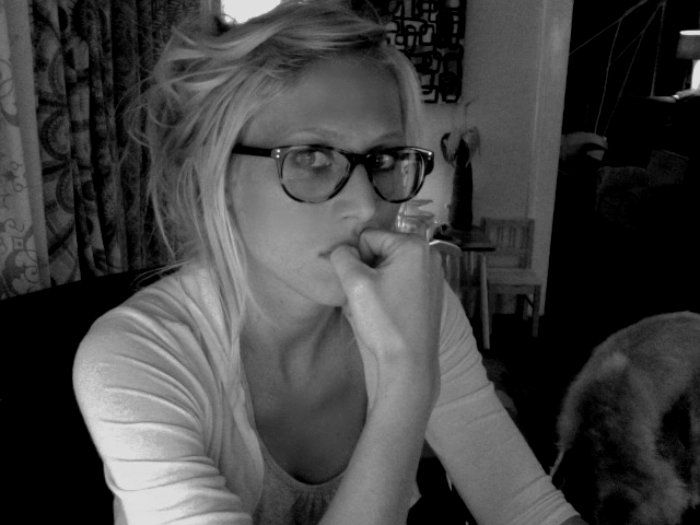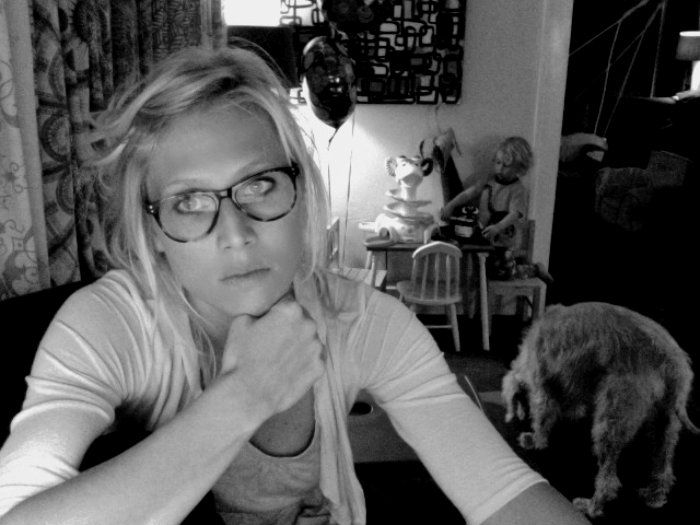 This is me. At night.
Blogging. returning emails.
Ordering art supplies. Scheduling out commissions.
Usually biting my nails. Rubbing my eyes.
Tonight I am eating an apple and drinking a dr pepper. Listening to Christmas music, did you notice the new songs on the playlist?! LOVE.
We moved my desk and work space in the kid's playroom so I usually am working with one of the two on my lap. My sweet ones.
I am on cloud 9. Love being home and really excited to get my hands on a paintbrush. Super excited to share some new paintings with you all over the next few months.
Hope everyone is having a great weekend.