My brother goes to Pepperdine and my parents are here so we are all heading to a Malibu beach condo for the weekend. This is a super huge treat…. soaking up the sunsets, smell of salt, baby snuggles, sand in our hair and much more.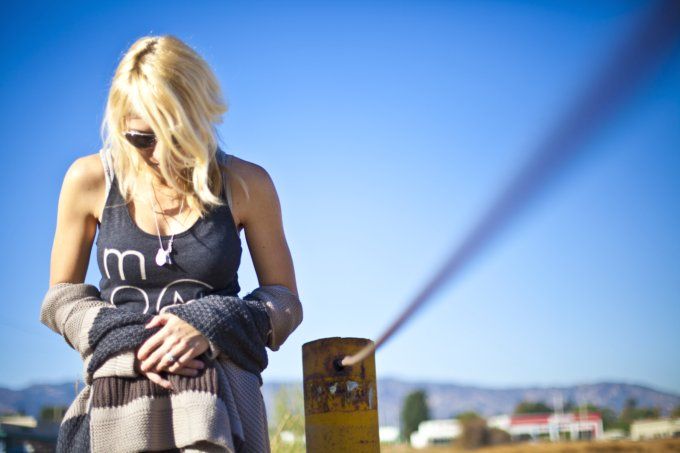 sweater & pants:
modcloth
, shirt: urban outfitters
*comments turned off for the weekend, happy saturday lovelies!