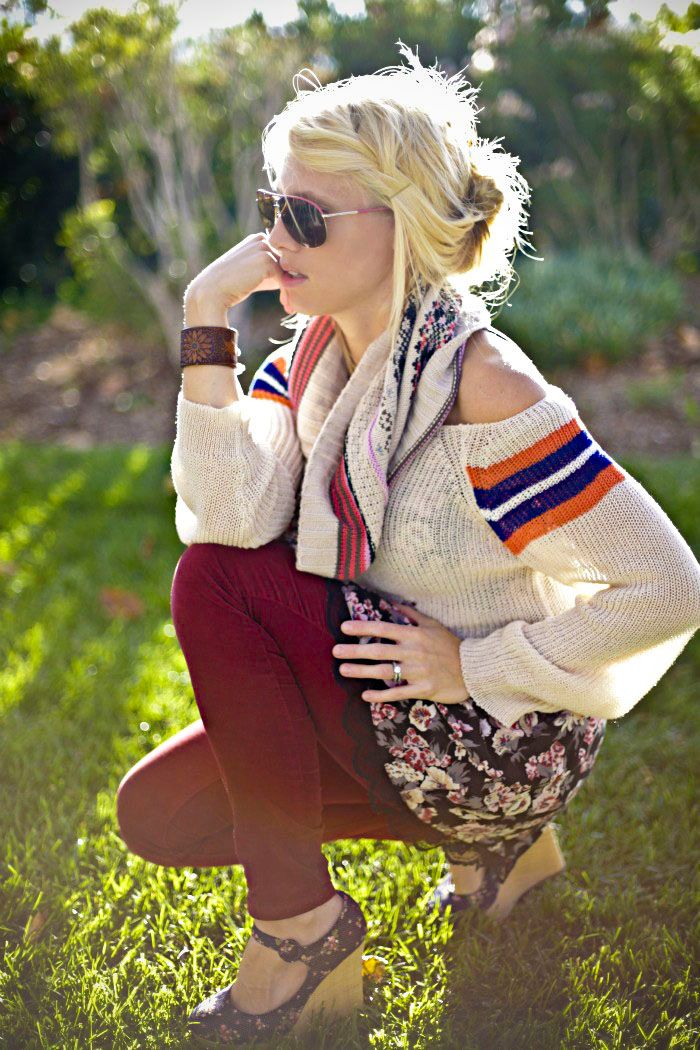 I am feeling very full of words at this moment….which lately has been coming and going. I am not too sure where to begin with all that is on my heart…. so, I will start here.


For one reason or another it's been really hard to get to church every Sunday. One reason is that I get sad/worried about leaving the kids in the nursery. ( I know, I know…it's like one hour but it's the truth)
Now, let me take a second to tell you something I believe.
I believe that worship does not just happen on Sunday morning. I believe that it is in every little thing in our every.day life.


How we treat our spouse.
How we react to our kids, even in the stressful moments.
If we make life about "me".
How we treat the waitress or the car that cuts us off.
How we love.
How we forgive.
Everything. These are all opportunities to worship God. To show Jesus to others.


I also believe that being a Christian isn't about the "dos" and "donts" or if you drink or not or cuss or not BUT I DO believe that if you follow God with full abandon…abandon your old self, your old life and let Him live through you…it is a natural overflow- your life changes, in all areas.


Something I have been missing though is Sunday community. It's important, even though I tried to convince myself this was just a season.


Okay, so Sunday evening some friends asked us to go to church with them. We of course wanted to go…I just decided that Aiden would sit with us and that we would drop off Ains in the nursery. I had a whole little bag packed of things Aiden could do during the service.


We arrived 30 minutes early (didn't know how traffic would be) so we decided to walk down and let Ains see the nursery- get her settled. Well we walk in and there is the biggest most beautiful room with every toy you could imagine….then, Aiden sees it. An entire corner of dinosaurs. Huge dinos "biggie dinos"- he screams and runs to them. There truly were probably 25 massive dinosaur toys.


Aiden's love for dinosaurs is the sweetest thing ever. He talks about them all day. He wants to read about them, watch shows about them, play with them- it is everything dinos over here with our little guy.


All that to say he WANTED to stay. It was the first time ever in his life he has wanted to stay and been okay with us going. On top of that, when we came to pick him up he actually cried in the corner with his dinos and didn't want to leave.


I know this story might seem silly. But it game me hope. I was sitting in the service thinking "He knows, He knows every desire of our heart"….


He knows we long to be at a church we love, that our kids love….that they are comfortable at.
I desire for our babies to watch us worship…not just in our everyday life- but on Sunday mornings as well.
He knows we want to move to California.
He knows we want another baby….and a few more after that.
He knows we have dreams…and that we have bills to pay.
He knows our fears.


Then I went on during the service to pray a prayer…. for anyone that I know well or someone I may never know….
I pray for the mamas who have lost (the ones I do know- I listed them all by name).
I pray for the couples who want a baby (I also listed the ones I know each by name)- Lord hear their cries, bless them with the joy of a little one if it be your will.
I pray for the little ones. All the little ones of this world. The ones in healthy, happy homes all the way to the children abandoned or being tortured in sex slavery. They all need you Lord.
I pray for the brokenhearted. That it would not leave us bitter… but that we would let it mold us and change us….and that it would give us the opportunity to show Jesus like never before.
I pray for the women in empty marriages. That you God can be their pursuer. That You can make them experience Your love like many never will.
I pray for the girls in relationships that know they should leave but don't…because they are scared to be alone….so they stay comfortable, yet longing for more.


I pray for them all.


I heard this quote last night and thought I would share…" you may not be able to change the world, but you can change the world for one person."


He hears us.