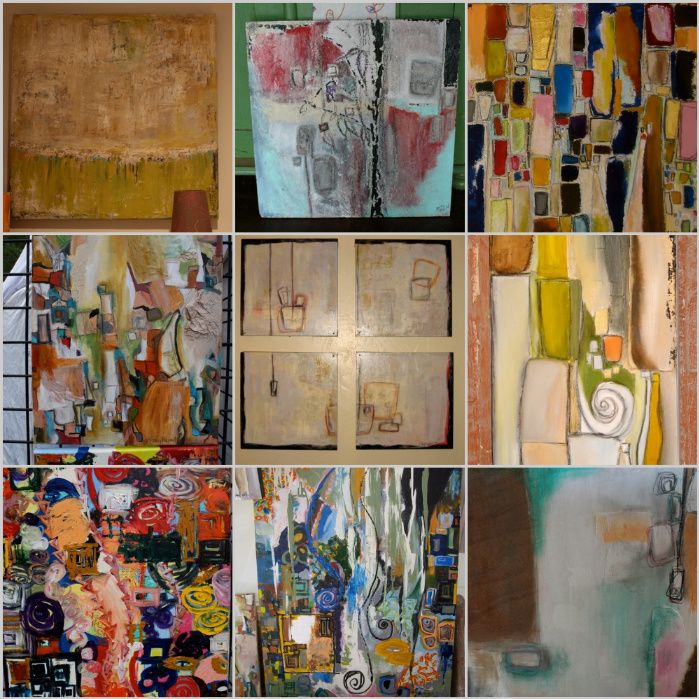 I am an artist. For some reason I don't talk about it on this blog a ton…maybe it's because I don't want to turn this into a big "buy my art" promotion. But yesterday I got an email from a Dallas gallery wanting to show 30 pieces of my art for December and January.
Heart skip a beat!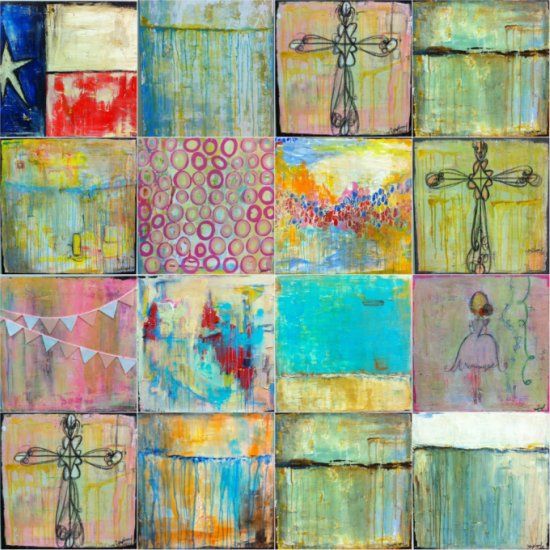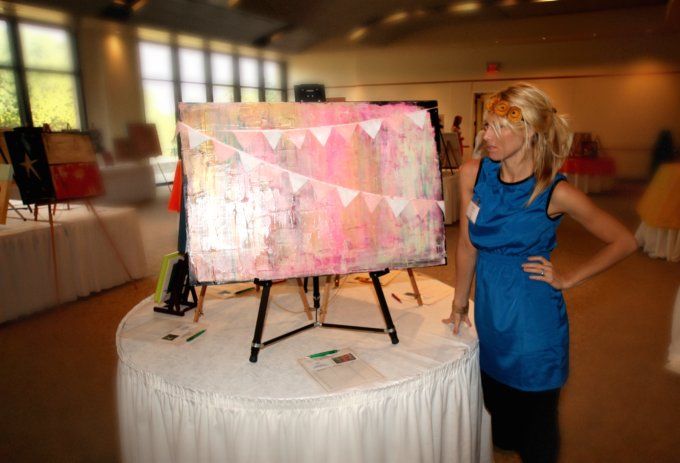 I used to dream of "being a famous artist"… okay I am not going to lie…my heart still races a little thinking about being in a museum or in a big gallery.
Right now I paint but am not necessarily running full force towards my dreams. I want to write a book, I want to show my art more and take classes, I want to speak… but for now my dreams can wait.


That doesn't mean they can die, just wait.


I love finding dinosaur toys in my shoes and spending hours building lego villages.
That is where my dreams are.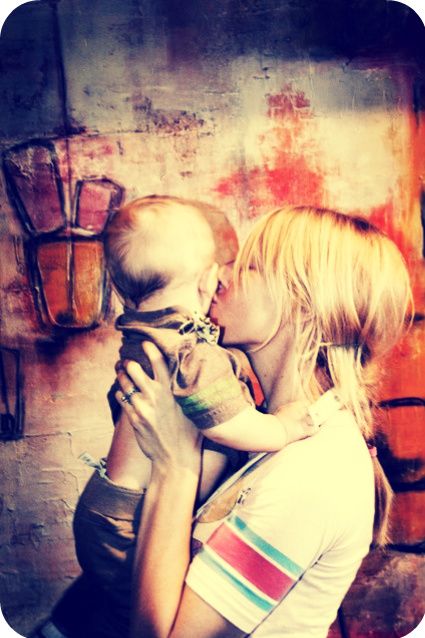 But that doesn't mean my other dreams are gone.
Someday I will return to them and run full force at them. I think as mamas sometimes we forget that this time with littles one at home is short. When we give everything to our babies and forget to pour into our marriages or let our dreams die…then years later we may find ourselves….empty.
If you have read this blog for any length of time you know my kids are my world, my life.
I AM that mom that hates leaving them, even for an hour…I cry for them, with them, about them daily….they are everything to me.
My greatest dream is to be a mama.
But once they are grown…I will return to my other dreams. Don't let your dreams die…and it's never too late to run at them….they are waiting for you today :).
Don't waste your life in a job you hate…no amount of money in the world is worth that.