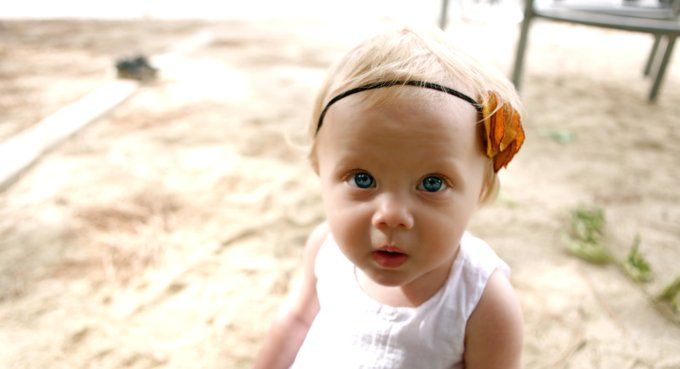 Want to grab a quick cup of coffee at my house?
Well, if you came over I wouldn't have coffee..probably dr. peppers….actually I don't even know how to make coffee.
We would sit down on the couch, maybe even the floor and I would tell you about how Ainsleigh is walking and growing so fast…and how now that Aiden is talking more he has me smiling & laughing more than ever.
I would tell you that we love California and are in a true season of prayer…trying to figure out where next?
We are struggling. We need to know the next step.
Chris get a steady job? Move? Chris make a film of his own? Praying for answers…
I would tell you that I recently received a comment about how people don't like when I do posts about giveaways and sponsors…I would tell you that in a way that comment was right and that
I had already made a plan…starting in December to revamp how I approach sponsorships and cut the number of posts by more than half.
It was already on my heart to do so. I want to get back to writing.
I would tell you some days I feel like I have run out of words, like I am saying the same things over and over.
BUT I would also tell you that I want to use this platform to share my heart and to help people….without losing the authenticity behind where it all began. Not only are these beautiful sponsors helping me pay my mortgage but I am helping other moms who want to stay at home with their babies. I have seen much good come from helping others grow in their ventures.
I would tell you that there is more than meets the eye when it comes to sponsors… some are single moms, some are moms with very sick children… all of which I have a burdened heart to help.
I would tell you that sitting on my porch in Malibu one night late I cried in Chris' arms because I don't want my babies to ever grow up without me…and the fear of that paralyzes me.
As the moonlight hit the water and the waves crashed….the tears poured.
I would tell you that I still cry for baby Addison, but rarely talk about it anymore.
I would tell you that being out in California, running from some heartaches in Dallas has been a breath of fresh air for me.
I would tell you that my Aiden calls bananas "biggie nonnies", turtles "buggies" and juice "augie". I would tell you that he calls his blankie "ba" and his second blankie "two ba."
I would tell you that when I watch my babies laugh or sleep, my heart literally aches because I have never loved so deeply.
I would tell you that I want to be pregnant again.
But am a little scared to try.
I would ask you about your heart, your life.
I would ask you how I could bless you.
Thanks for coffee…. maybe again next week?