THANK YOU so so much for everyone that participated!!!!! and get ready for next month's! Details coming soon!!!
Friday was our last day in our condo that we have been in for 2 months. My parents came out and are meeting us in Malibu…we will be with them for awhile then back to Dallas. It's very bitter.sweet….I am super super sad to leave…but I am excited to go home, sleep in my bed, hug my doggies, hang at a little artsy, pull out Christmas decorations and celebrate Thanksgiving with all our loved ones.
Since we have been here Chris has wanted to hike this big mountain by our condo. So this past week he finally did it and captured some absolutely beautiful pictures….and here are a few from the pumpkin patch with the kiddos mixed in as well….oh and one of ains helping me do the dishes, I couldn't resist!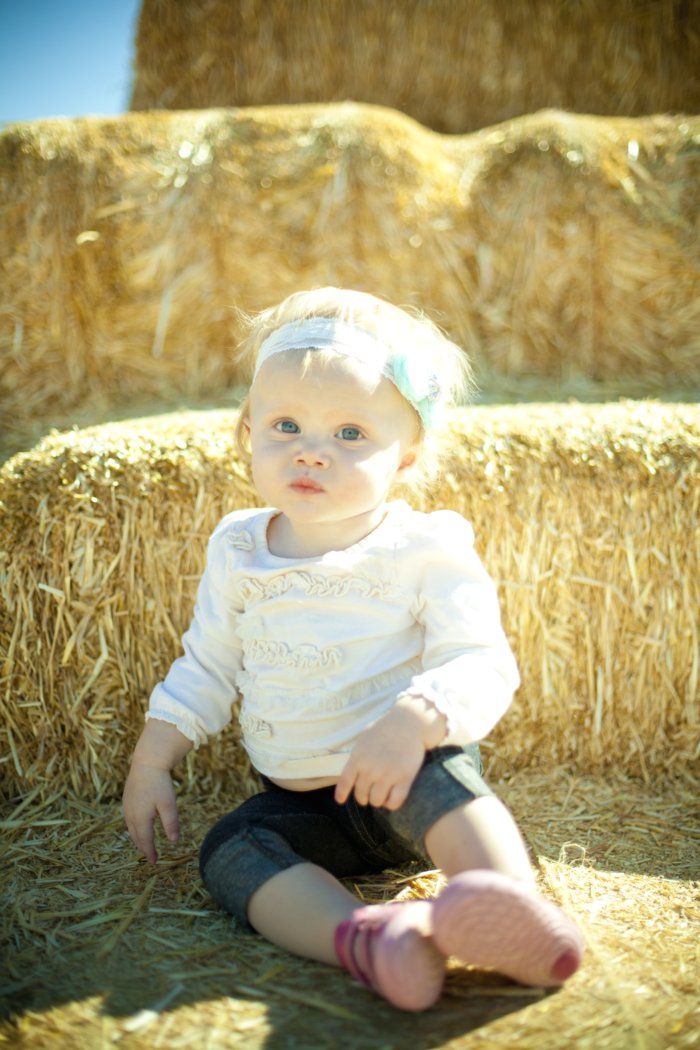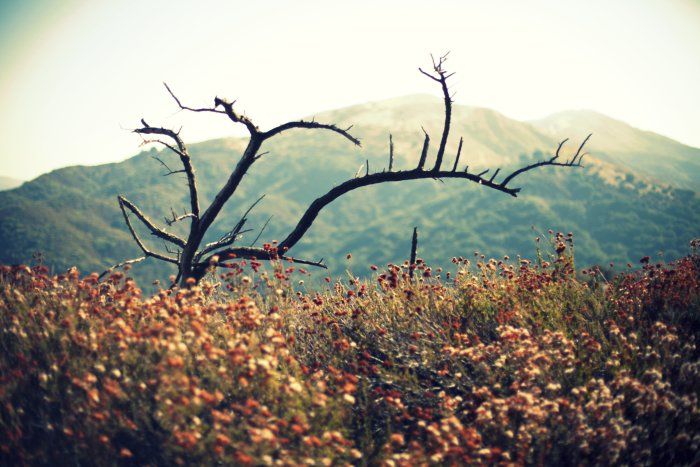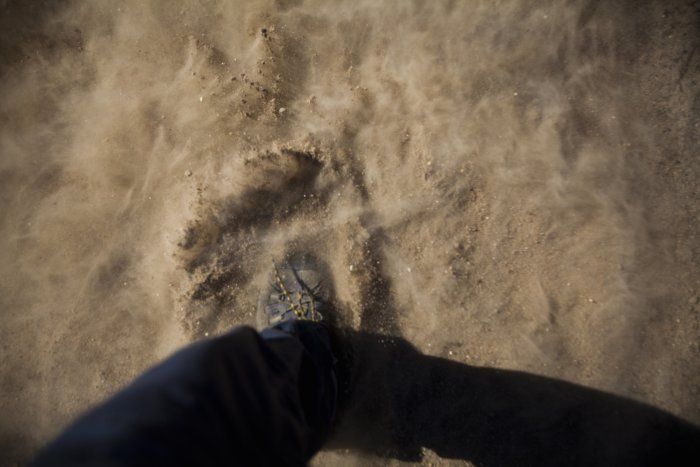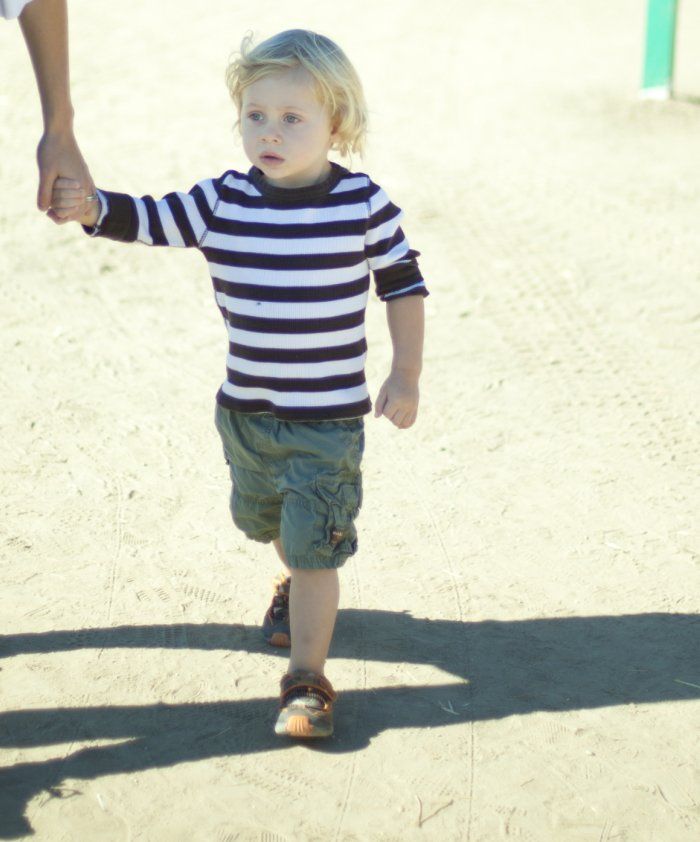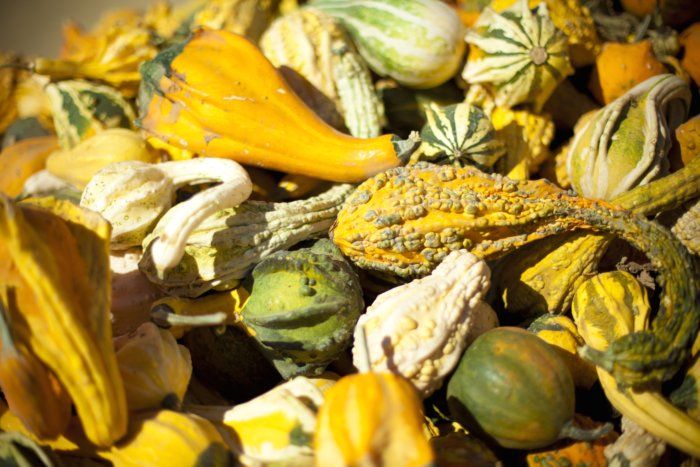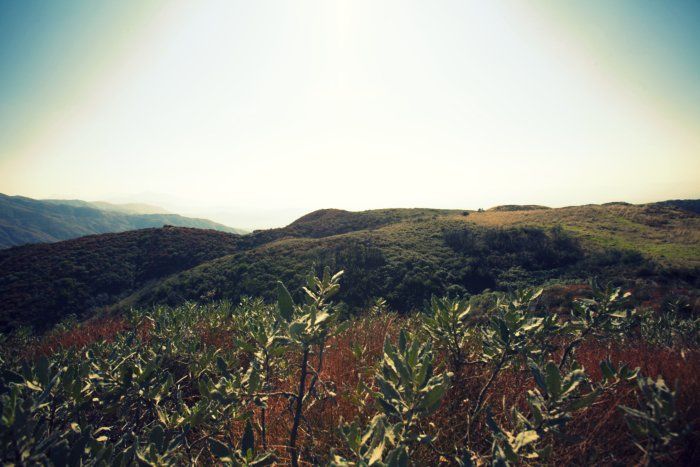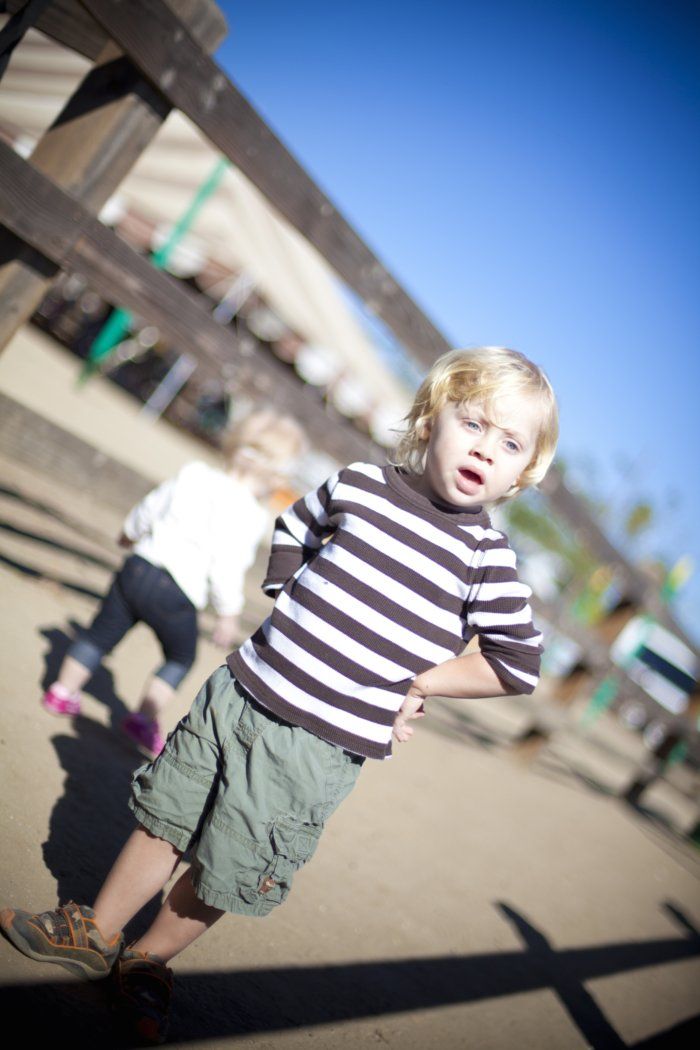 *also, I wanted to add something in… if you have been following awhile you know I am not the best at cooking… so when my friend Amy wanted to send me some healthy shakes that we could all drink (the kids too) and some other snacks to see what we thought, I was all for it. Honestly we don't eat like we should over here…lots of sweets! BUT this stuff was really really good! I wouldn't say so if I didn't really like it. You can check out everything here….they have meals just to help you get the nutrition you need OR weight loss meals if that is something you are se
eking out. Regardless, here is the site! xoxo
*comments off for the weekend!!