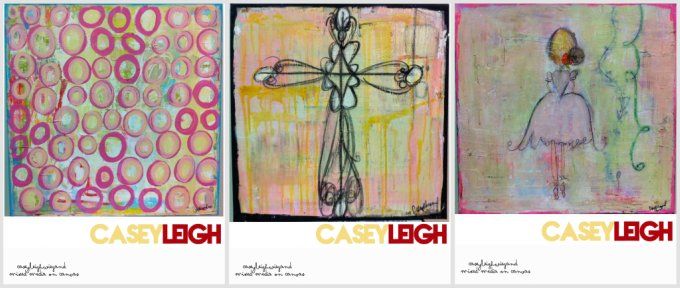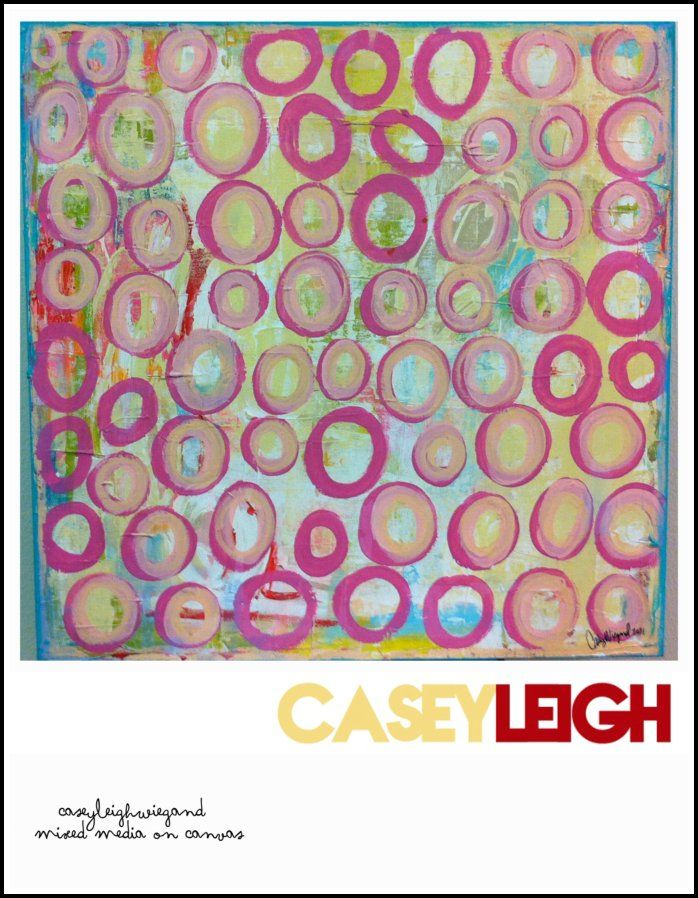 8.5X11 art prints will be for sale for $30 each for the holidays.
shipping included (for U.S.)
the cross, the ballerina and the circles
(*disclaimer: because these are high quality photos taken of original art the edges of the actual piece are not perfect)
All orders must be in by Saturday November 19.
These are frameable gloss prints.
Some people cut off the bottom and frame in a square!
Email me: CaseyWiegand@gmail.com to order, you can see more of my art
here.