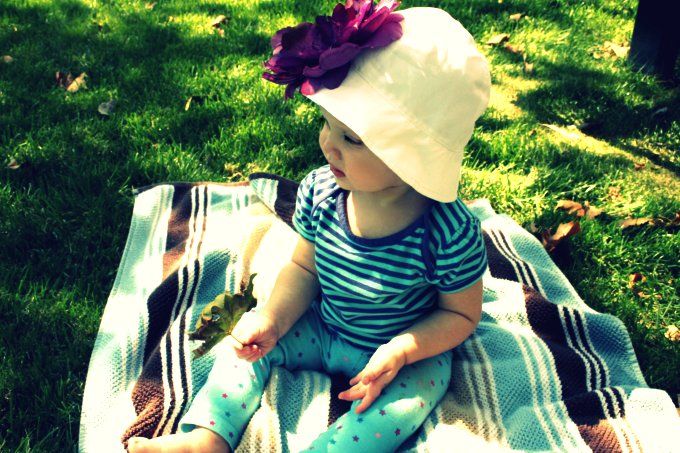 We have only been here a few days and we already love it so much.
The weather is gorgeous. It's good for the soul.
Especially a hurting soul like mine.
I have always thought I was made to live near a beach and the past few days are proving me right…California is fabulous :).