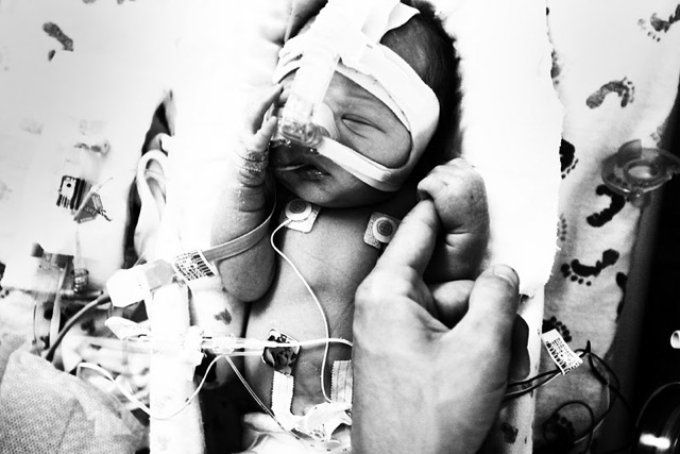 This sweet angel is ONE Friday.
I celebrate her and her precious spirit with every ounce that I have.
sweet ainsleigh kate, mama loves you more than you will ever know.
You are beautiful. and precious.
You have the sweetest giggles and the most gentle spirit.
Thank you for blessing me in un.imaginable ways.
ainsleigh kate wiegand,
i adore you, i love you with all that i am.