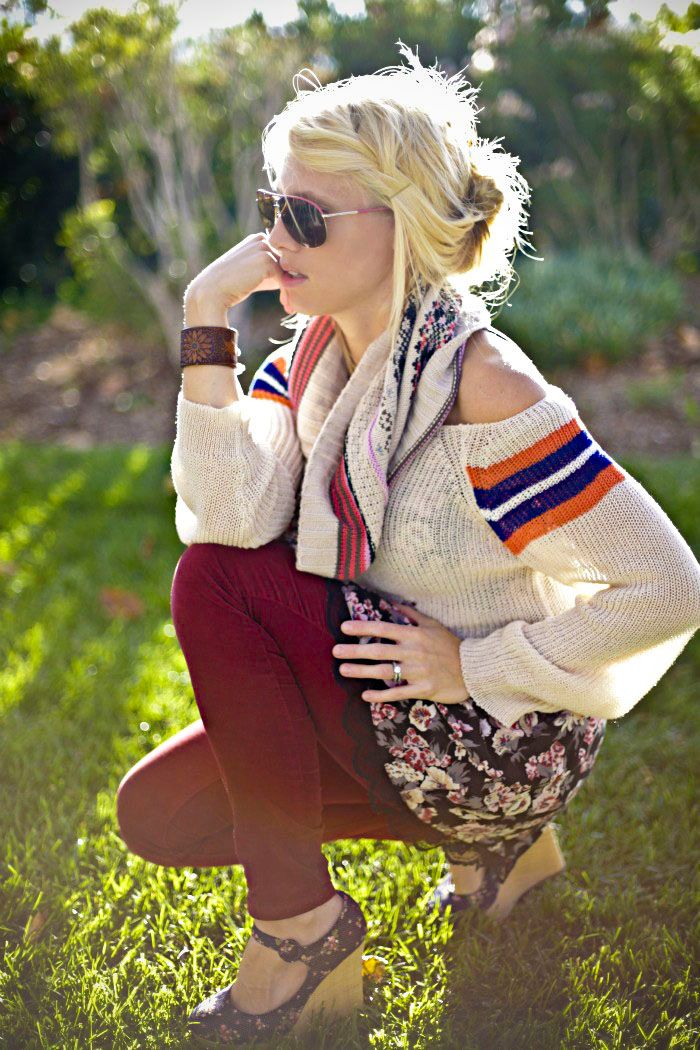 I went to blog sugar on Sunday. I came away so refreshed, inspired. I took away a lot from it. You see, Im a sensitive soul, I am a people pleaser, I tend to be insecure at times.
But when I left there I decided I wanted to try and say "no more apologies"…
this is who I am.


I was going through some messy stuff in December and I read this quote by
Leslie
"If you haven't already gathered, or happen to be reading this blog for the first time in your life, I am a melancholy girl through and through. I find beauty in not only the beautiful things in life, but the bittersweet and sad as well. To me, there is something poignantly lovely about the human experience from its splendor to its grief. God created all our emotions, not just the happy ones, and for His good purposes. That's why a good cry can feel so good. And hitting our limits forces us to look outside ourselves for a Savior. It is in the plea, when we're at our end, that we can find that which is truly life-giving. Personally, my moments of deepest grief, deepest pain, have resulted in the most beautiful seasons in my heart. I've met God more intimately in those moments than in all the other pleasant ones combined. What isn't completely lovely about that?"
In a moment where I felt alone, I felt heartbroken, angry…..I read this and suddenly felt like someone out in the world possibly understood. So, I started to really write. I started talking about mama stuff, some heartache, struggles, csection scars, NICUs, my miscarriage….and that's not the half of it.
I wanted (and still do) this to be a blog/ a place of inspiration, uplift, joy…but also truth. Because life is hard.
A lot of us have been through some seriously icky stuff.
And so I wanted this also to be "real".
It's easy to take beautiful family photos and pretend to have it all together-but who does that help?
"To be taken seriously, I must realize the seriousness of blogging.
Not in a "I take myself very seriously" type of way at all. More in the way that you realize the importance of the words, the faith and the beliefs that you hold.
I have a responsibility and far reaching arms when I share my words and
so
do
you.
Use your blog, your words and your person to share the Lord (and your heart) with others.
They desperately need to hear your story as much as you need to hear theirs.
Be serious. Be passionate and Be you."
Use your voice. No apologies.
We are all different and have been through different things, believe different things…. but whoever you are there is SOMEONE you can touch with your story.
Don't hold onto it.