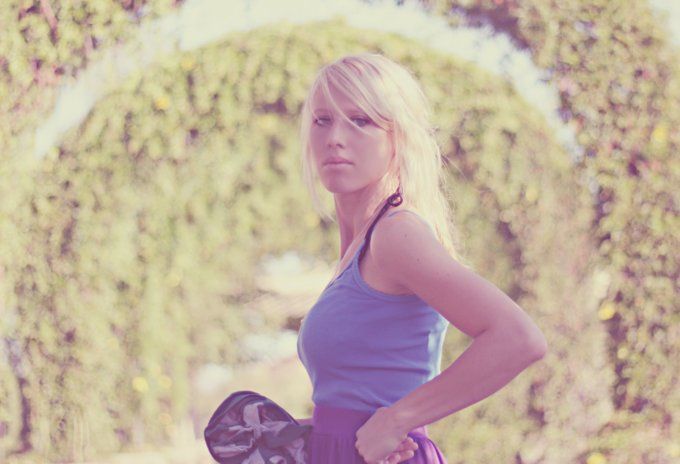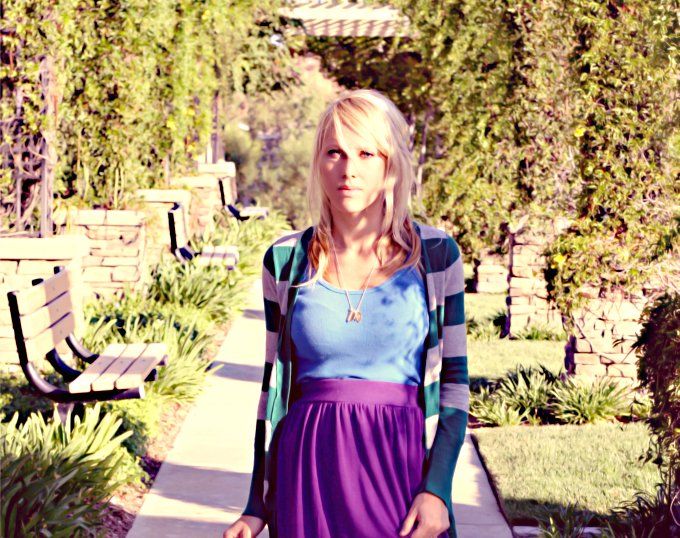 I have two things that have been on my heart this week.
It is interesting how we all make assumptions about one another.
I do it too.
For example, we struggle with money at times.
A number of people assume that our money trouble has let up because for example, we went to Disney Land…instead of assuming that we were given the tickets, people assume we are doing better. Or maybe someone has no trouble getting pregnant and you envy them- you assume they have what you want. But what if their marriage is a wreck or they struggle with depression and you have no idea.
I guess what I am saying is there is so much we don't know about one another.
I always giggle a little when I see people make assumptions in my outfit posts…if I am wearing anthro pants…I didn't necessarily buy them :). They may have been handed down to me.
I was talking to Gussy this week and we were saying that sometimes people need to be reminded that in blogworld we get to share what we WANT to share….we choose what is "put out there".
The other thing I have been thinking a lot about is my desire for intimacy. I am a passionate girl… I want intimacy in my friendships, with my family, in my marriage- in just about everything. I was driving today thinking about this void I have…no matter what I do…nothing can fill this huge craving for intimacy. Maybe it's a woman thing…or maybe it's a "Casey" thing….but I was thinking about how really truly God is the only thing that can fill that void.
It's such a daily reminder, for me atleast. Let HIM fill it.
As is almost everything.
Everyday I must choose forgiveness, I must choose to not be bitter, I must choose to die to myself and for God to fill my voids. I have off days- days when I choose myself…and then I have days where I choose right. It's a daily battle, right?
And the thing is it's not a one time decision…I believe for most of us,
it's a life battle.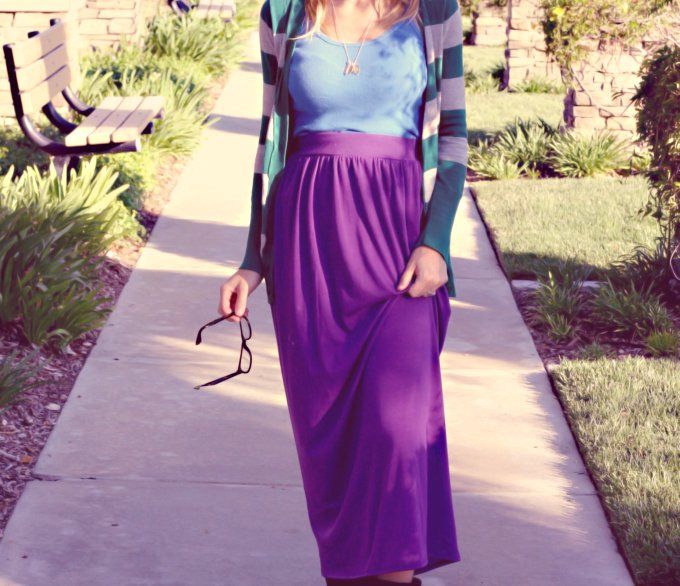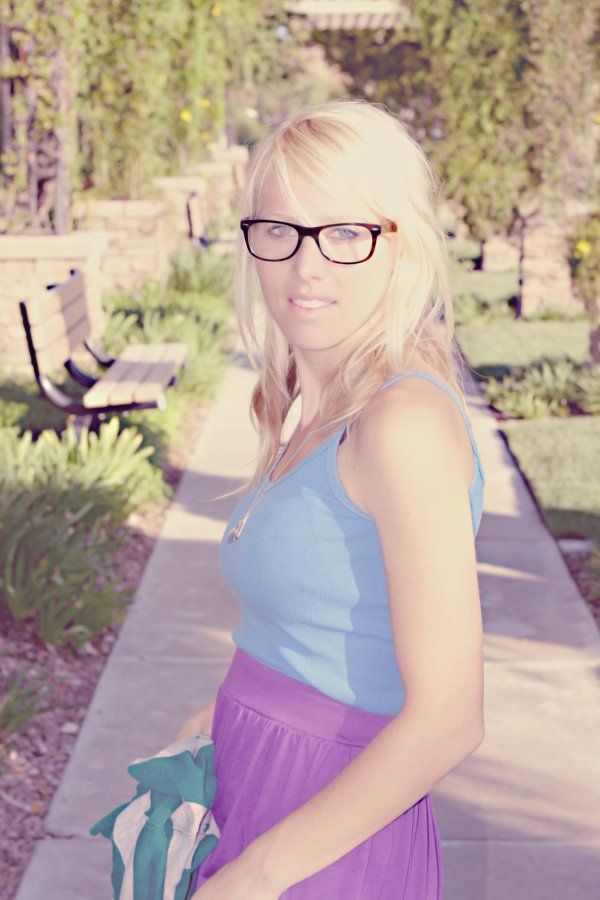 skirt (can also be worn as a dress):
lamixx
,
jacket: target, shirt/glasses: urban, boots: nordstrom rack