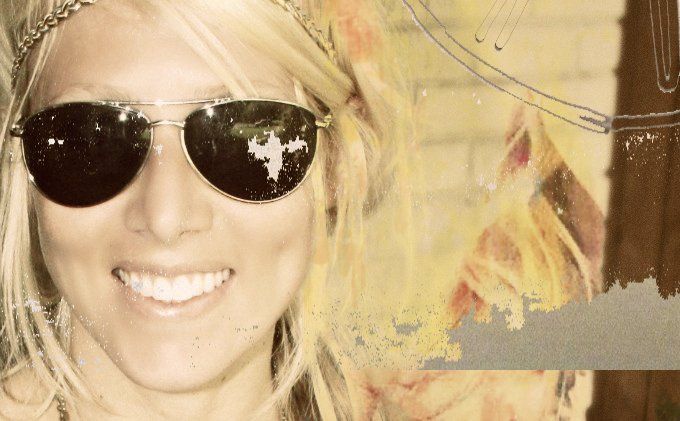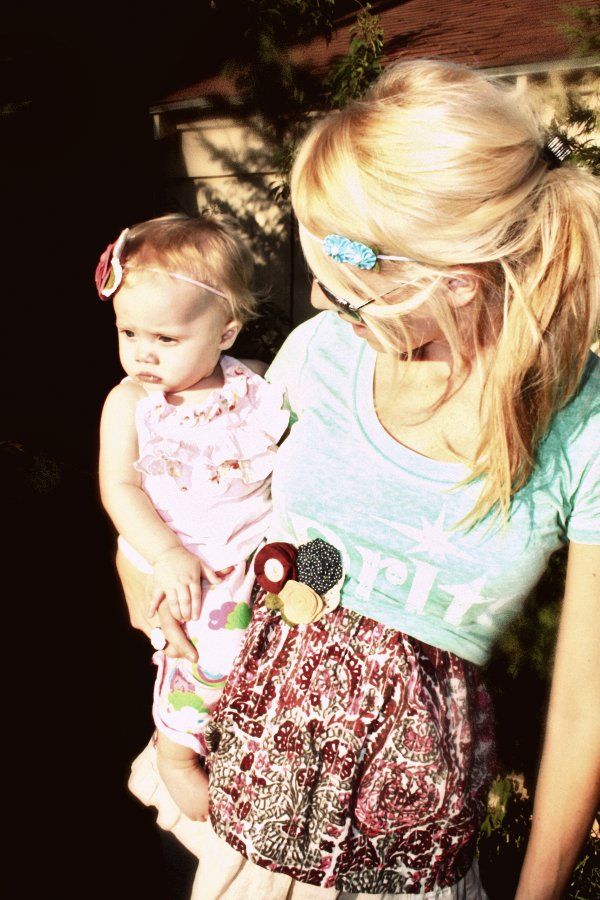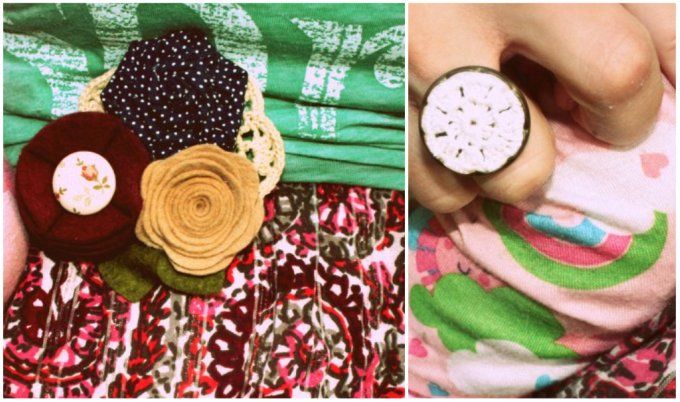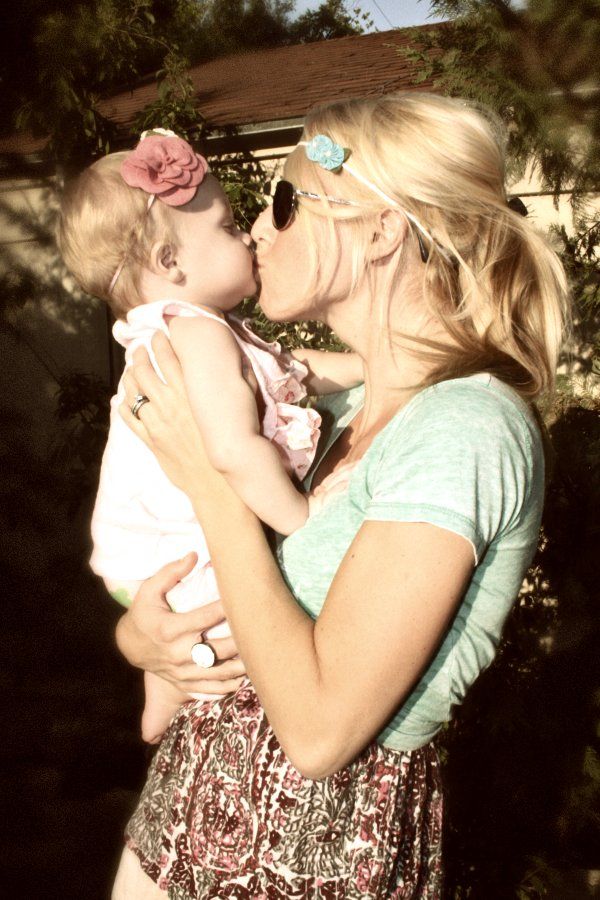 I just wanted to thank you all for taking the time today to comment and email me about my post. Many of your emails and comments made me cry- truly I am so touched that you all would take the time to pour your hearts out to me.
Blogging really doesn't overwhelm me…I feel like I have been able to come to a good balance. The issue for me is being such a sensitive soul. Even in my real.life I don't watch icky movies or surround myself with much negativity…in a lot of ways I am very naive. So just stopping to ask myself, "can I handle this as more comes along?"
I think I am a very "moldable" person…when someone has something negative to say I want to stop and see if there is truth in it. That's actually (I think) a good place to be. But just being so sensitive and vulnerable is scary. Especially when people can be so mean. Thank you from the very bottom of my heart for the love I felt today!
It was a good reminder that
good
is coming from this blog, so thank you.
Happy weekend friends 🙂