I have been wanting to swap Aiden & Ainsleigh's rooms for awhile now. Aiden's room is the farthest away and really should be the nursery because it is the farthest from the noise. And not to mention that Aiden thinks our bedroom is his anyways so he wouldn't mind giving up the bigger room to the sibling that actually sleeps in her own bed :). So here are the before & afters!!!
(oh and eventually new baby will take the nursery and A&A will have bunkbeds! xoxo
BEFORE (the yellow room)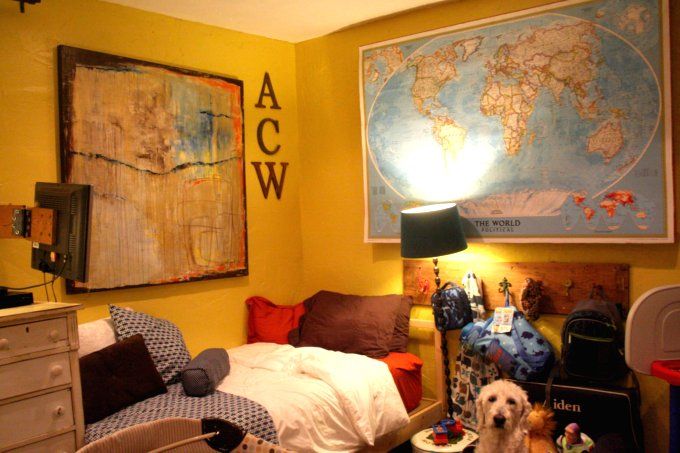 AFTER (the yellow room)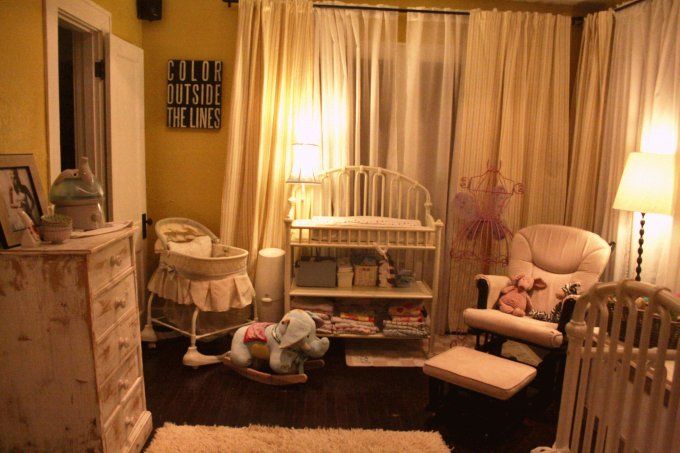 BEFORE (mint room)
AFTER (mint room)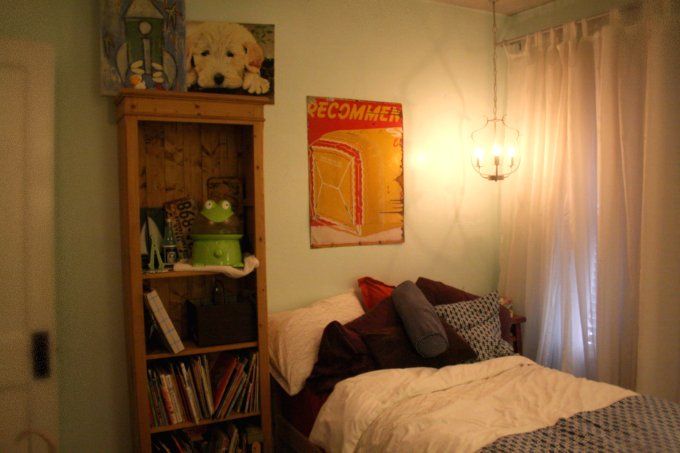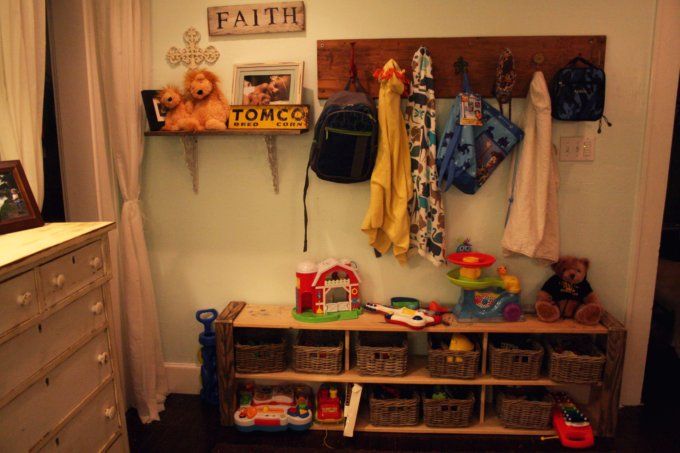 *we did another room swap which is coming soon!