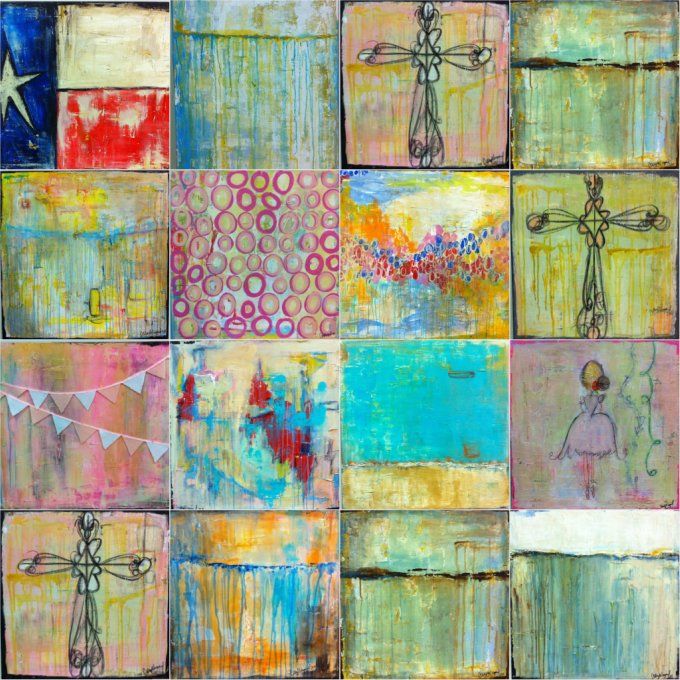 *all these pieces will be up for grabs!
My show is Thursday and I cannot wait!! If you havent bought a ticket yet, I would love to see you/ meet you!!!!
(click button to buy tickets)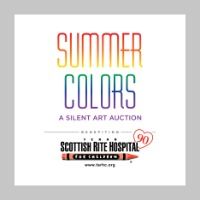 Another thing I have been excited to share with you all is that Christopher and I are taking two big leaps of faith this month. It seems like we are always taking big risks to follow what we believe God is telling us to do…it is always just as scary though! The first one is we have rented out a new A Little Artsy space and are reopening our studio! If you have no idea what that is here is a video of me talking about the business Chris & I started!


(scroll all the way to the bottom to turn off blog music)
We temporarily closed our first location when Ainsleigh was on the way. We just needed to re.think our cost structure, find people that we could hire for various positions and all together ask God what His plans were for the studio. This business is a ministry for us and we always want to have open hands with it.
So we have taken a leap of faith, in hopes that after a year off…kids will come back!
If you are in the DFW area, we offer kid's classes, adult classes, adult art nights, birthday parties, private lessons and mommy & me classes! Our other leap of faith will be in a post coming soon :)!