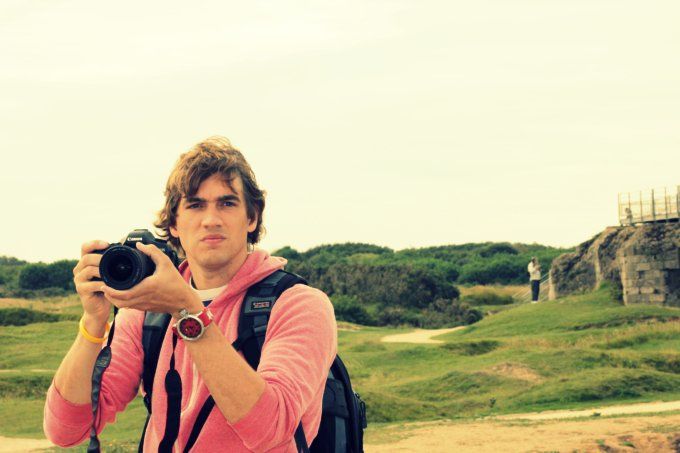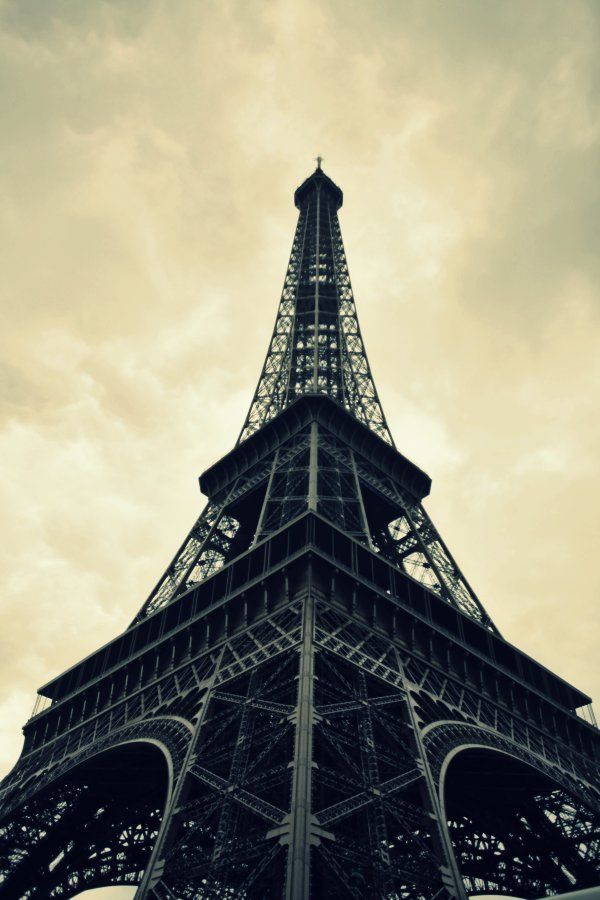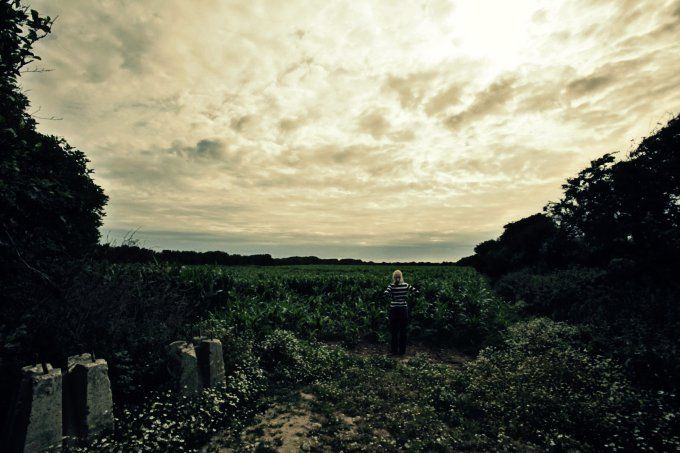 I have missed you all so much! We have so many things to talk about from our big announcement to our trip! Where do I begin?! I much much to share, many things that have been placed on my heart this week but for now I will give you a brief taste…. also, jetlag and morning sickness are kickin' my bootie so hang with me through this!!!
First of all, yes we are expecting baby #3 and THRILLED! I actually have no idea how far along I am…I just know that I took 2 positive pregnancy tests, have been super sick and wanted to share right away so that I could share every step of this journey with you all! Our first sonogram is Wednesday so we will know everything then!
OUR TRIP!!!! Well, let me start with the bad news. We got off of our long flight, stand at baggage claim for a good amount of time and realize that our bags never made it. The deal was Christopher was working on this trip for an amazing organization called Student Leadership University. So, as soon as we landed we were to meet the group, get on our bus and Chris was to start filming. (A majority of his equipment was in the lost bag.) We landed near London and were taking an immediate bus ride and then a ferry to France. So we didnt have time to deal with the bag situation. I won't drag you all through the 6 days of details…I will just let you know that on Friday we were still in the same clothes. The same clothes since Sunday. My suitcase filled with clothes for cute outfit posts, my toiletries, headbands, hairdryer, brush, shoes, jewelry- all missing in action.
The other thing is that this trip was completely paid for for us both. So spending 40 dollars for a pair of socks (im not joking that is how much they cost in france) was not an option. We had hundreds and hundreds of christian students who came on this trip…all watching to see how we reacted/ dealt with the situation at hand. I can say that we laughed a lot about it, we decided to not let it effect our trip, we decided to be flexible and embrace the card we were dealt….and late Friday evening our bags finally were found and delivered to us.
So if you are wondering why we look so grungy in the pictures it was because we spent 6 days in the same clothes…BUT we had the time of our life, we laughed, we made the most of a mess….and we got to learn a few lessons along the way.
And even though my expectations of the trip were to dress cute and feel beautiful…I wound up getting something more authentic. Something I can't explain.
And for those who have asked how I handled leaving my littles…I cried like a big baby…and on the flight over I cried, and the first day I cried… but the way it felt to hold them, kiss them, snuggle them after longing for them so deeply was something I will never ever forget. I am a happy mama!