Aiden encountered his first frog this week…
He was amazed, unsure, happy &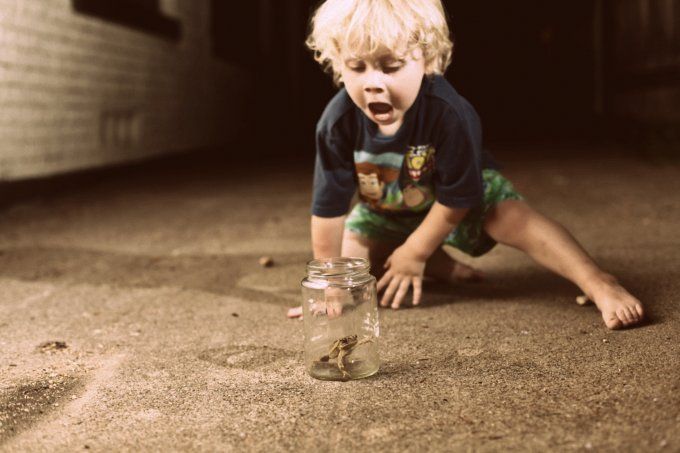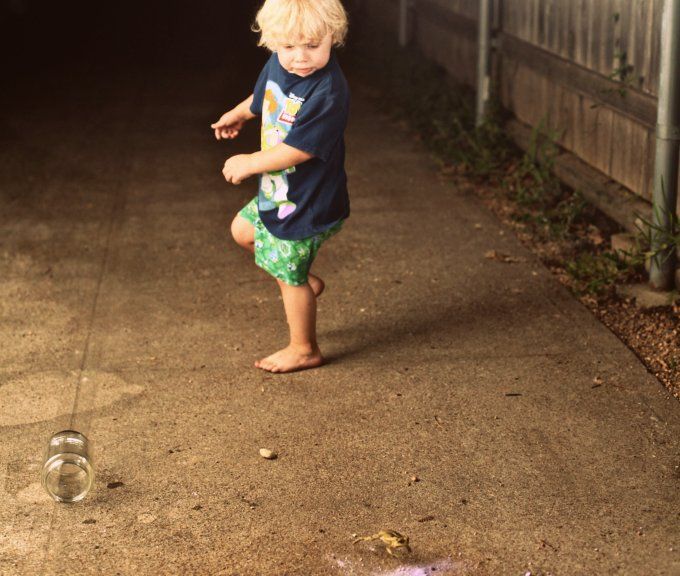 I love watching my babies grow and discover new things. I love to see what they love and what they dislike…I love to see their reactions to new things.
I love to see the wonder in their eyes.
It's beautiful.
also…I forgot to tell you… my little miss is crawling….