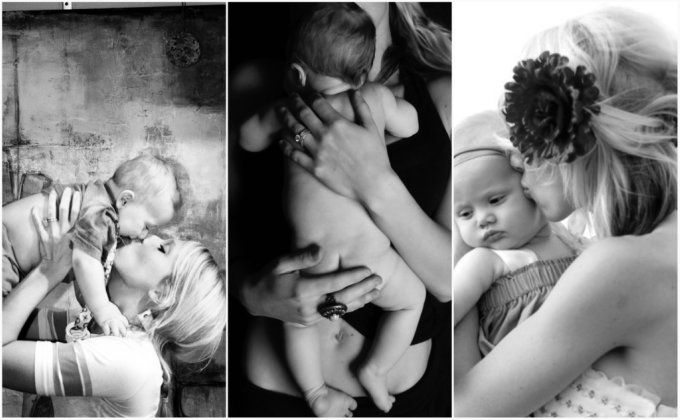 Leaving you for even an hour makes my heart.ache….so this trip has given mama many many tears. I will miss you both desperately. I will think of you both constantly and please forever know that your lives forever changed mine. You both gave meaning to my life that I never knew existed. You make my heart full in ways that I didn't know was possible.
If something were to happen to me and mommy didn't make it home… here are things I want you to hold dear to your heart until we meet again,
1. you both can change the world..follow your dreams, your dad and I did…don't let anyone tell you that you can't.
2. Make Jesus number one in your life, He is the one that will never fail you…cling to Him
3. Mama is trusting that God will wrap his arms around you both and forever protect you… that He will be enough and He will show you in small ways how much I loved you both. You littles were my life.
I hope that people will wake up all hours of the night with you both, that they will hold you tight…that they will be gentle with you and patient…. because that is how you have lived thus far. I pray that you are snuggled much, kissed much, inspired and loved well.I hope you both keep a piece of me with you always :).
Even minutes away from you feels like an eternity. I love you my baby A's….