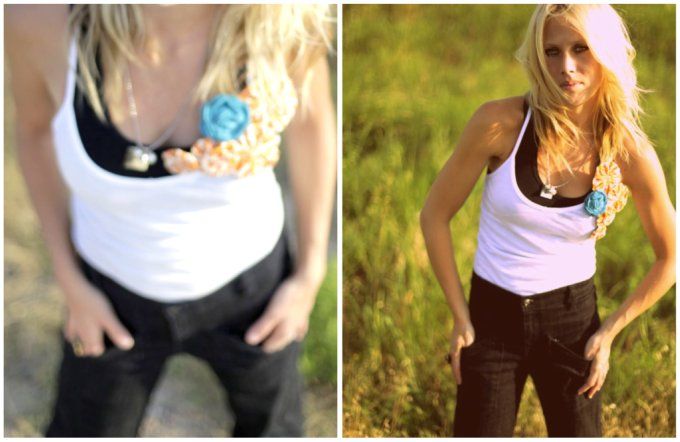 white tank: target, high waisted pants: vintage,
This sweet angel is such a snuggle bug. When we are eating at the table, he wants in our laps….when we are sitting on the couch or laying in bed, he wants to be wrapped around us, giving kisses and constant smiles.
I always say to him, "Aiden…do you know that mommy's heart is so full for you?" and he smiles and giggles.
I adore this child.
He's my little man, my best friend.
I can't wait to see you conquer the world Aiden.
Mommy believes you will.