*Because I am in Europe from July 24 through the beginning of August I have decided to repost some of my favorite posts! I have the comments turned off because I am not sure how much access to internet I will have to moderate them! I will be back soon and will be missing you all so very much!
ALL MY LOVE AND HUGS!!!! XOXOX
——————————————————————————–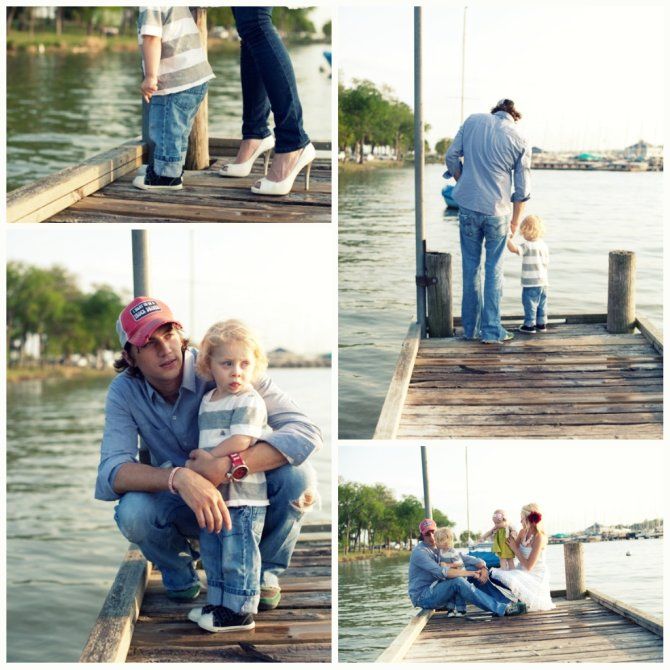 I have always been an optimist.

Suffering & heartache tend to change that a bit. I still am a true optimist …. just nowadays, I find myself cautious. I find myself looking at "younger, naive" folk & saying "they have no idea".
Sometimes I look at pictures of a "younger, more naive me" & can't help but laugh a bit. Just so clueless. So clueless about reality, struggles. Clueless about people.
I absolutely adore

this post

.

It echoes what I have been saying for months about pain & suffering;
about tough things we experience. Shauna posted the Crystal Lewis song,
Beauty for Ashes…I thought Id share, here are the lyrics….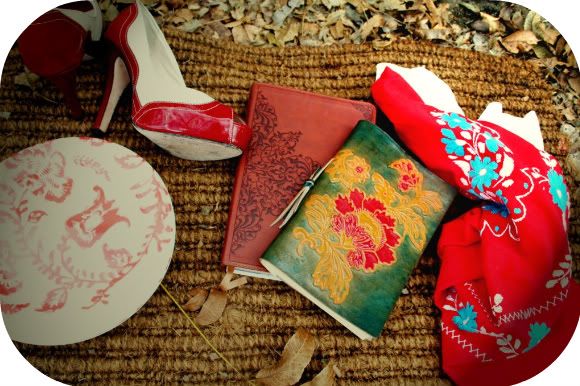 "When sorrow seems to surround you,
when suffering seems heavy on your head,
know that tomorrow brings wholeness and healing.
God knows your needs, just believe what He says…."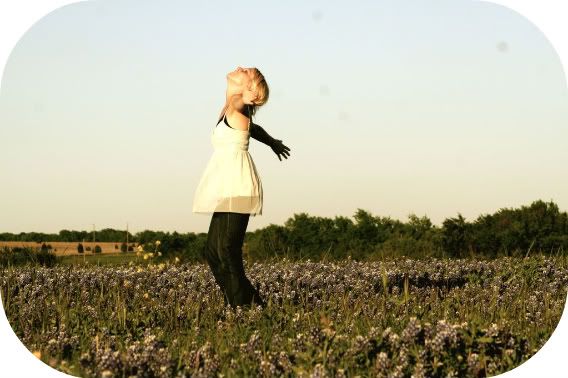 "He gives beauty for ashes,
strength for fear,
gladness for mourning,
peace for despair…."
"when what you've done keeps you from moving on,
when your fear wants to make itself at home in your heart,
know that forgiveness brings wholeness and healing.
God knows your need, just believe what he says…"