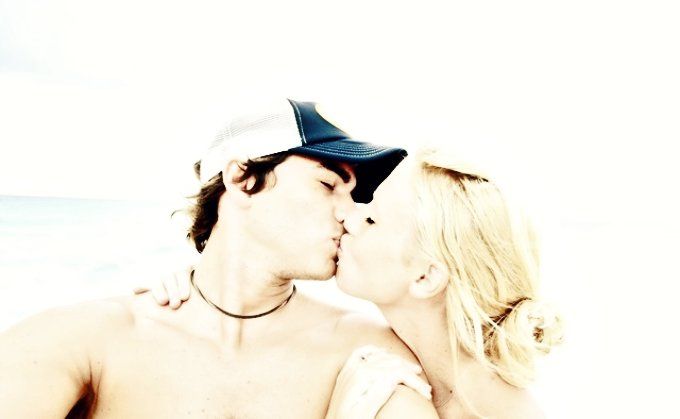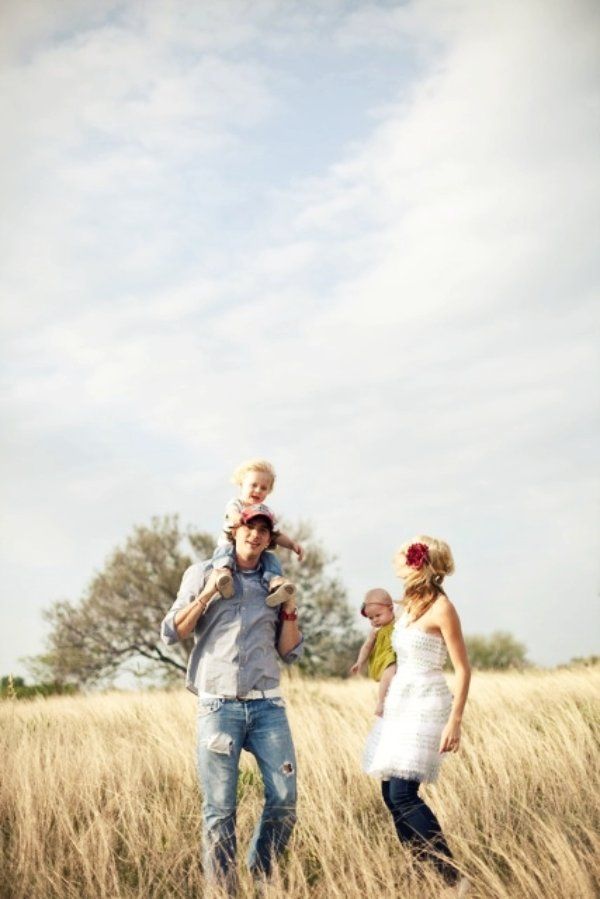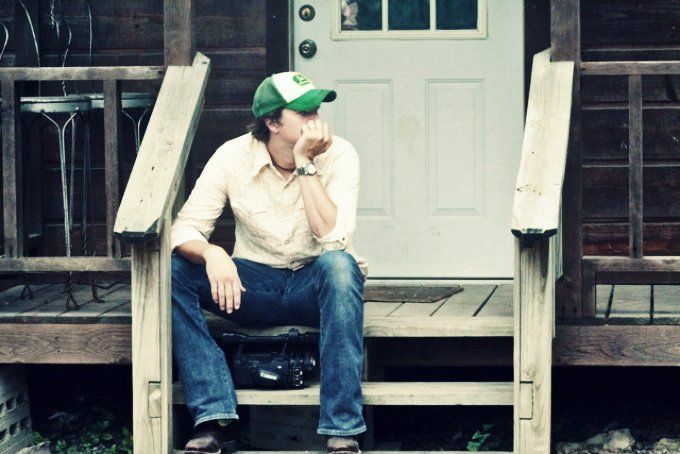 Well, I had the start of a post written out about love languages (hence all the pics of Chris)… and because I am typing really quick with Ainsleigh in my lap…she grabbed the keyboard and managed to select and delete the paragraph along with a few pics.
Instead of starting over
I decided to change the direction of this post.
Ainsleigh naps in the morning and in the later afternoon and Aiden naps in the middle of the day…..when I went to get Ainsleigh out of her bed from her morning nap, I went in to find Aiden sound asleep. One is up early, early to bed…the other late riser/ night owl. It is really special in the way that I get to love on them individually through the day. They each get mommy time and their little love tanks full. But my email inbox is so behind that I have given up on keeping up. My comments back on your beautiful blogs aren't happening, my voicemails are at this point weeks behind….and you know what….
2 months ago this would have totally overwhelmed me.
But I can't please everyone. I am learning that is okay. My littles are my priority right now. And because I think most people actually do understand and the ones who don't will someday.
I am truly learning to say "it's okay".
"You want to serve me? Tend to my sheep—those little lambs that I've given you," he says.
(I found this on one of your lovely link ups from last week, thank you!)


I WILL say thank you. When I started this blogging journey in January I had no idea what I was getting myself into…such love, such encouragement….actually you brought me out of a hard season, and I am forever grateful for that.


So thank you for allowing me to share my life the best I know how right now and also allowing me to fail.
I read a poem yesterday about kid's growing up quickly (which we here all the time) and thought….why do I feel bad that I don't want to spend my time returning phonecalls, when I can be enjoying these precious times? I want to be outside watching Aiden throw the ball with the dogs, or taking Ainsleigh on a wagon ride….or watching a movie with my hubby.


So with that said, a few fun facts…..
1. Aiden calls juice "augie"
2. Ainsleigh still wants to be swaddled and is almost 9 months old.
3. Chris' love language is quality time, so him working from home now is awesome for "filling up his love tank" by being together every second!
4. I almost cried putting Aiden to bed last night, or every night for that matter…..because the stuff he says and does is so painfully sweet. Kisses, books, prayers. yes, please!
5. Ainsleigh did her first baby sign language sign this week! ( we LOVE baby sign language and sign with Aiden STILL, even though he can talk)
6. Next month is our Europe trip….first time ever to spend the night away from babies….and alot of anxiety
7. Aiden wants to use the BIG toothbrush, swim in the BIG pool and sit in the BIG chair!
8. Neither of my kids sleep through the night
9. I adore hershey bars
10. I got pregnant with Ainsleigh when Aiden was the age Ainsleigh is now




happy weekend friends, You bless me.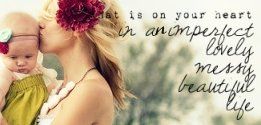 WOULD YOU VOTE FOR US?!
(VOTE for us, you can vote once a day!)