I am linking up with

Gussy

today for inspiration workshop…the prompt was kitchens…so I thought food, lemonade….lemonade stands!
I grew up sitting on my street corner with a lemonade stand.
No kidding I used to also sell painted acorns as well.
I am pretty sure people only bought them because they felt really sorry for me , hehe.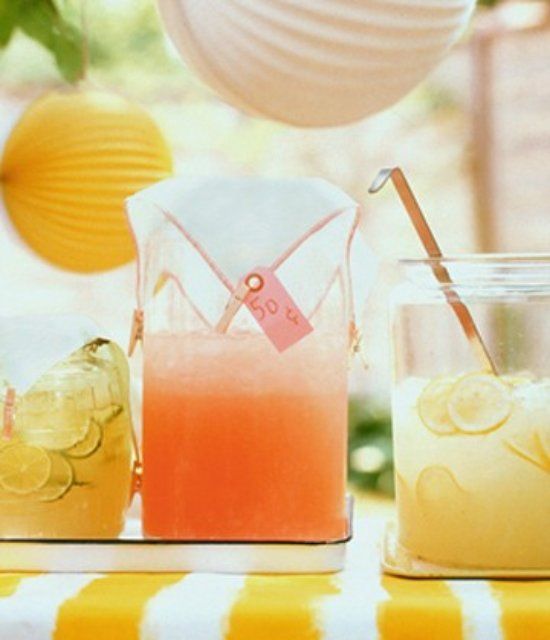 Have you sold lemonade with your littles?
And here are some collages from cellphone pics! lOves….