This is a random "on my heart " today
…nothing heavy!
Aiden found a new "pet" this week…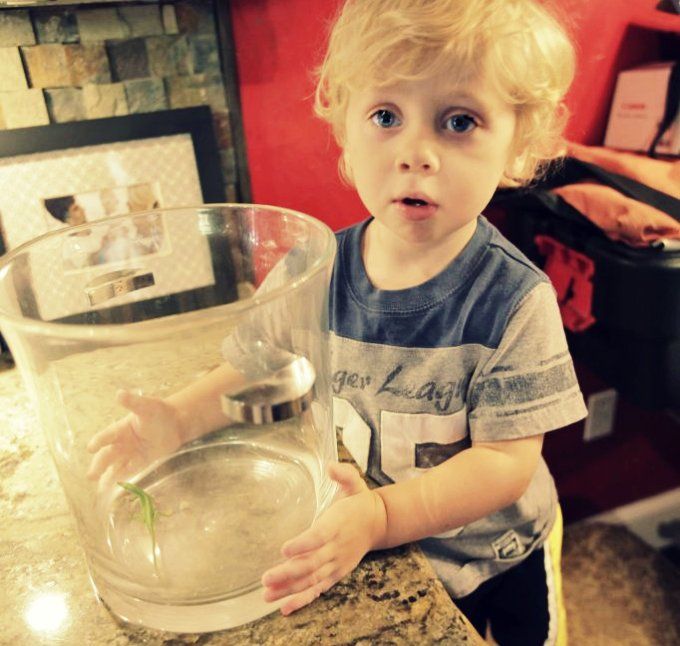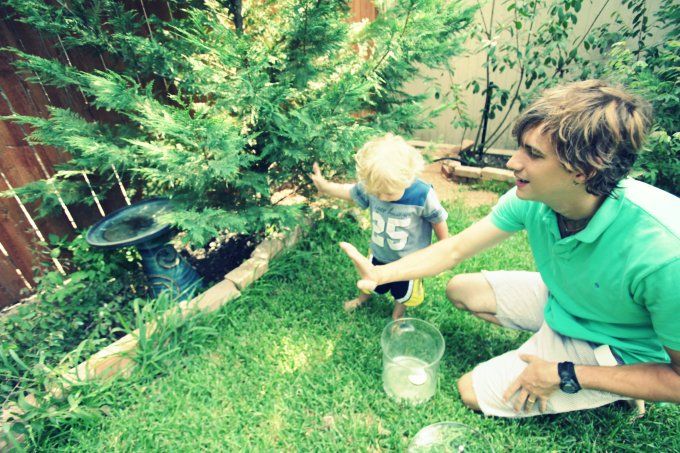 I would be lying if I said I didn't care about birthdays :).
I am a total romantic at heart with a huge imagination.


Chris has a surprise day planned (for Friday the actual day)…
no kids
and all I know is that I need a swimsuit!
So, have a lovely Friday friends…
I am going to be missing in action 😉
oh and I forgot to post this…for anyone interested in the Dallas area…here is info about my art show!!
Summer Colors
Local artists Jenny Grumbles and Jill Scovell will host the third annual Summer Colors event, a silent art auction benefiting Texas Scottish Rite Hospital for Children. Local artists, Allyson Hall, Casey Wiegand and Nicole Morrow will be featured along with a piece submitted by former TSRHC patient, Desmond Blair. The event will be held on the TSRHC campus where guests will have the opportunity to bid on artwork while enjoying drinks and hors d'oeuvres.
Thursday, August 11, 2011 at 6:30 PM
*All the money from ticket sales will go directly to the hospital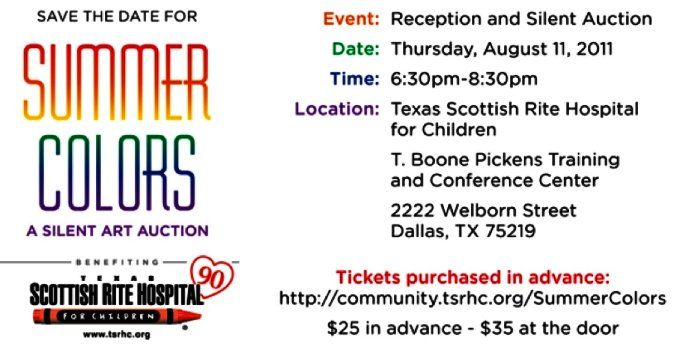 Click the Button below if you would like to purchase a ticket.
(I will also have this button on the blog and my website)
*TWILLYPOP WINNER IS
"
LOVE,KATE
"

email me friend!!!!