"I was born to catch dragons in their dens and pick flowers
To tell tales and laugh away the morning
To drift and dream like a lazy stream
And walk barefoot across sunshine days"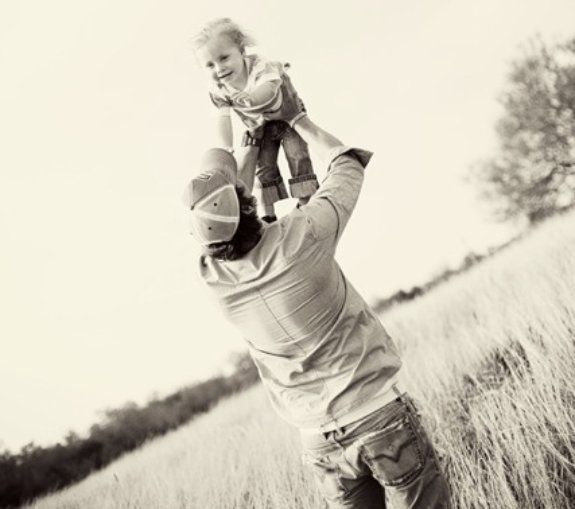 let me tell you about my little man.
So, I know that all toddlers have tons of energy, but Aiden…well he has triple….maybe more.
And I have been around a lot of toddlers!
He is running, climbing, going constantly.
His personality could be described as intense.
for example, he will cry the entire two hours in the church nursery just to get his point across….he's a stubborn little guy.

But he's also my little mini best friend.
We are together 24/7 me & him.
And my snuggle bug. Always giggling, always hugging, kissing.
He's a precious one that Aiden.
He's also very jealous. Which I understand.
He's protective of me, and my love, my snuggles.
He adores his blankies (our pillowcases that he now calls his "ba's".) He adores his pasie, his Buzz Light.year and his "dough.w.gieees".
Do you have the iphone app, talking tom? first off, it's free. second Aiden talks to tom and even tries to feed tom his real food. occasionally I even see him making talking tom and his buzz light.year kiss. too funny. 🙂
He is so fun. And so wonderful. Can someone tell him to stay little forever?
A, mama loves you….always know it.